Miley goes Mullet: Auf ihrem neuen Album "Plastic Hearts" huldigt Miley Cyrus dem Rock der siebziger und achtziger Jahre. Miley...
Sie gehört zu den wichtigsten Songschreiberinnen der Achtziger und Neunziger Jahre: Suzanne Vega. Jetzt hat die amerikanische Musikerin mit "An...
Ein Sommer-Album wider Willen: Haim versprühen auf ihrem neuen Album "Women in Music Pt. III" zwar ein paar positive, erfrischende...
Eigentlich, ja, eigentlich sollten Gengahr ja gar nicht Gengahr heißen. Das 2013 in Hackney gegründete Indie-Rock-Quartett hatte sich ursprünglich den...
Mehr als 30 Jahre nach der Originalveröffentlichung ist dieser Tage das legendäre Album "Street Fighting Years" der Simple Minds wiederveröffentlicht...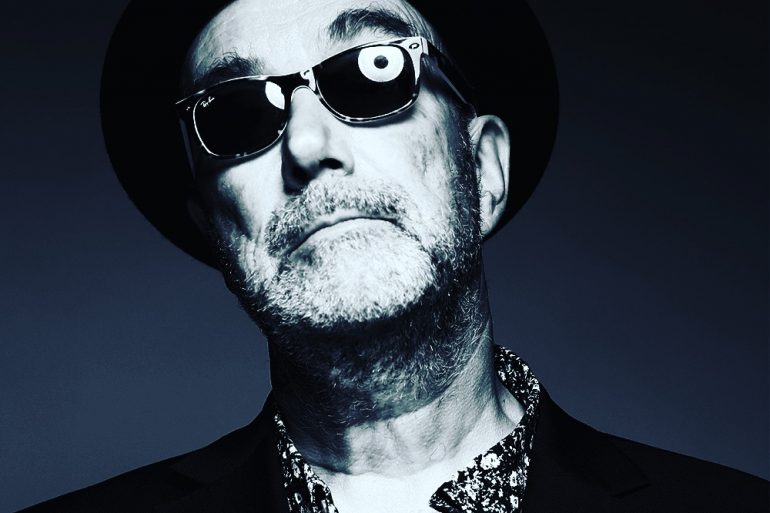 Sie gelten als eine der populärsten Bands des New Wave der späten siebziger und frühen achtziger Jahre: Fischer-Z. Die britsche...
In unserem surrealen Video der Woche verwebt Devendra Banhart sehr viel Haar und einige Fetische miteinander zu "Kantori Ongaku" ("Country...
Das aus zwei Kontinenten stammende Garage-Rock-Duo The Kiez hat diesen Freitag sein Debütalbum "Hi, We Are The Kiez" rausgehauen – eine mitreißende Mischung...
Liebeskummer als Kreativ-Motor: Das Duo The Kiez zeigt mit ihrer neuen Single "Ghost", dass Garage Rock nicht nur aus den...
Look who's back: Blondie haben für den 5. Mai 2017 die Veröffentlichung ihres nunmehr elften Studio-Albums angekündigt. "Pollinator" wird das gute...
Man kann von dem kreativen Output Metallicas in den vergangenen 25 Jahren halten was man will, wenn die vier Herren...