Stay home – dieser Grundsatz gilt in Corona-Tagen auch für Künstler. Der eine oder andere nutzt die Zwangspause, um via...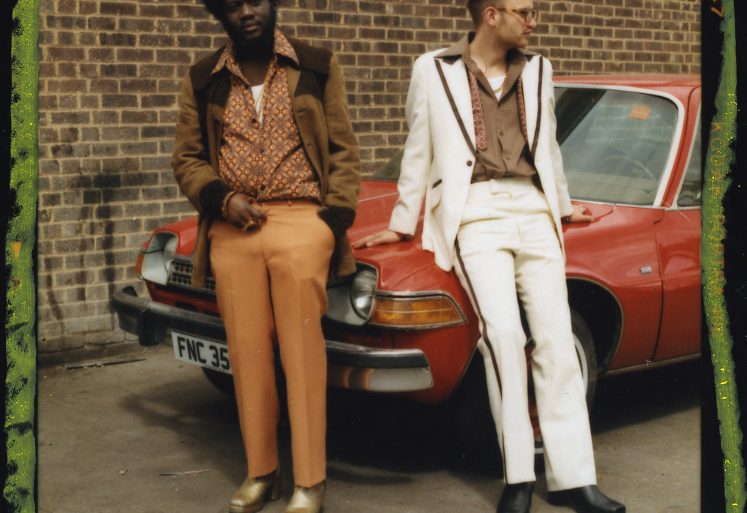 Und heiter weiter mit unserem Jahresrückblick. Nachdem wir gestern bereits die Songs des Jahres kürten, sind diesmal die Alben des...
Das Jahr neigt sich langsam dem Ende zu. Zeit also, Bilanz zu ziehen. Wie immer küren wir in einer Sonderausgabe...
Wenn die Vorband reizvoller als der Main Act ist: Am Montagabend haben die US-Rocker Welshly Arms in der Frankfurter "Batschkapp"...
Keine Frage: Auftritte der Glorious Sons sind immer ein Spektakel. Die Shows der Band aus dem kanadischen Kingston sind unheimlich...
The Glorious Sons wollen den klassischen Stadion-Gitarrenrock retten. Mit ihrer neuen Platte "A War On Everything" unterstreichen die Kanadier diesen...
The Glorious Sons haben mit "A War On Everything" ein neues Album angekündigt. Die Platte soll am 13. September via...
In den vergangenen Jahren musste der Classic Rock die eine oder andere Grabrede über sich ergehen lassen. Immer wieder wurde...
Keine Frage: The Glorious Sons haben sich mit ihrem energetischen Rock in unsere Herzen gespielt. Vor allem live sind die...
Besinnlich war gestern: Unser Video der Woche ist diesmal eher etwas zum Dampf ablassen: "S.O.S (Sawed Off Shotgun)" von The...