Nein, Corona bremst die Glorious Sons offenbar nicht aus. Die Band ist auch im Home Office ungeheuer produktiv. Jeden Tag...
Keine Frage: Auftritte der Glorious Sons sind immer ein Spektakel. Die Shows der Band aus dem kanadischen Kingston sind unheimlich...
Genialer Abend: Das ausverkaufte House of Blues ist gestern Abend gleich zweimal in seinen Grundfesten erschüttert worden. Sowohl beim Aufritt...
Wenn die Vorband reizvoller als der Main Act ist: Am Montagabend haben die US-Rocker Welshly Arms in der Frankfurter "Batschkapp"...
Stramm Touren und ebenso stramm feiern – so kann man das Motto dieser kanadischen Rocker wohl am ehesten zusammenfassen: The...
The Glorious Sons wollen den klassischen Stadion-Gitarrenrock retten. Mit ihrer neuen Platte "A War On Everything" unterstreichen die Kanadier diesen...
Keine Frage: The Glorious Sons haben sich mit ihrem energetischen Rock in unsere Herzen gespielt. Vor allem live sind die...
Besinnlich war gestern: Unser Video der Woche ist diesmal eher etwas zum Dampf ablassen: "S.O.S (Sawed Off Shotgun)" von The...
In den vergangenen Jahren musste der Classic Rock die eine oder andere Grabrede über sich ergehen lassen. Immer wieder wurde...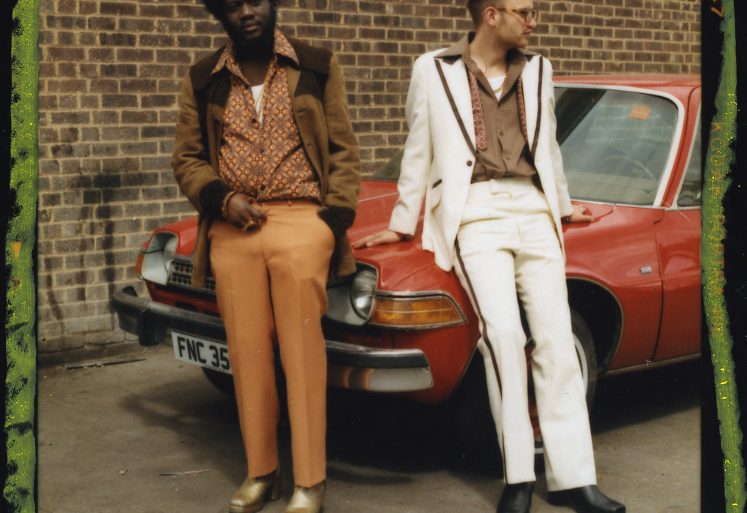 Und heiter weiter mit unserem Jahresrückblick. Nachdem wir gestern bereits die Songs des Jahres kürten, sind diesmal die Alben des...