Mit ihrer tiefen Stimme und ihren von Soul, Folk und Blues inspirierten Tracks hat sich Imany in den vergangenen zehn...
Ed Sheeran hat Details zu seinem neuen Album "=" (Equals) bekannt gegeben, das am 29. Oktober über Asylum Records erscheint. Außerdem hat der Brite seinen emotionalen...
Cian Ducrot gehört mit seinen taufrischen 23 Jahren zu den neuen, vielversprechenden Stimmen der irischen Musikszene. Nach den Single "Not...
Maisie Peters hat eine neue Single veröffentlicht. "Psycho" heißt das gute Stück, geschrieben mit Ed Sheeran und Steve Mac. Es...
"Gut allein" – der Titel von Paul Gerlingers Debüt-EP war wahrscheinlich das Motto für so viele von uns in der...
Aus dem Schatten ans Licht: Eigentlich arbeitete Julia Michaels in der Vergangenheit vornehmlich anderen Stars zu. Jetzt hat die Gute...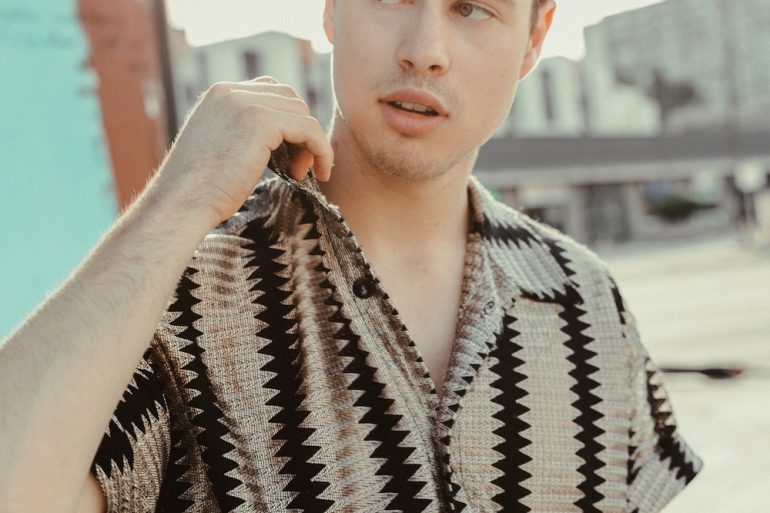 Musik-Export aus Down Under: Geboren wurde Blake Rose in Australien, heute lebt er aber in Los Angeles. Sein Sound ist...
Dass Pop auch tiefgründig sein kann, diesen Beweis hat Tasmin Archer zu Beginn der Neunziger Jahre mit ihrem gesellschaftskritischen Hit...
Die Nachlassverwalter von Rory Gallagher haben wieder etwas in der Schatzkiste gestöbert. Mit "Check Shirt Wizard – Live In '77"...
Nein, es ist nicht überraschend, dass Eminem sein neues Werk "Music To Be Murdered By" gänzlich ohne Promo und lediglich...