Die siebenköpfige Band The Dip aus Seattle liefert auf ihrem Dualtone Records-Debüt "Sticking With It" ungezügelten Rhythm-and-Blues. Wenn man an Seattle denkt,...
Mark Lanegan ist im Alter von 57 Jahren gestorben. Das hat sein Management über seinen offiziellen Twitter-Account vermeldet. "Unser geliebter...
Drei Jahre nach ihrem Debütalbum "Anthem Of The Peaceful Army" legen Greta Van Fleet mit "The Battle At Garden's Gate"...
Eine Wiedergeburt – so fühlt sich "Death By Rock and Roll", das vierte Album von The Pretty Reckless für Frontfrau...
Das Label verspricht ein echtes Glanzlicht aus dem Soundgarden-Archiv: Am 26. Juli soll der Konzertfilm "Live From The Artists Den" erscheinen,...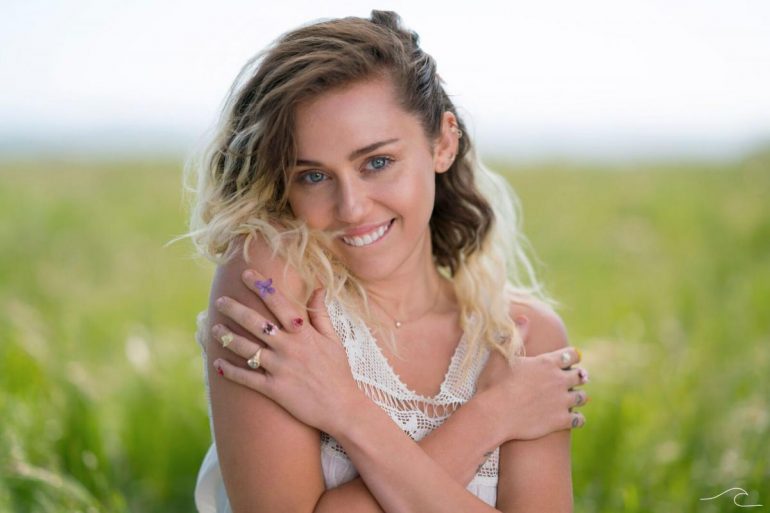 Bei der großen Chris-Cornell-Tribut-Show "I Am The Highway" in Los Angeles unter der Woche hat vor allem eine Performance begeistert....
Gestern ist nicht nur die umfassende Werkschau "Chris Cornell" erschienen, die die musikalische Laufbahn des leider verstorbenen Sängers würdigt, sondern...
Tradition mit Moderne verbinden, ohne sich selbst zu verraten: Das war der Ansatz, den die kanadischen Rocker von Royal Tusk...
Posthum ist heute der bisher unveröffentlichte Song "When Bad Does Good" von Chris Cornell erschienen. Außerdem soll bald eine Karriere-Retrospektive...
Made in Seattle – im Rock-Zirkus ist das ja so etwas wie ein Gütesiegel. Auch Thunderpussy stammen aus der Stadt,...
Johnny Cash wird oft unterschätzt, gern als Outlaw gezeichnet, als raubeiniger Man in Black. Und dabei wird vergessen, dass er...