Gesellschaftskritisch, herausfordernd – Garbage lassen auf ihrem nunmehr siebten Studioalbum "No Gods No Masters" keinen Stein auf dem anderen und...
Er gilt als der Godfather of Style: Bryan Ferry. Nun hat die britische Musiklegende noch mal tief im Archiv gekramt...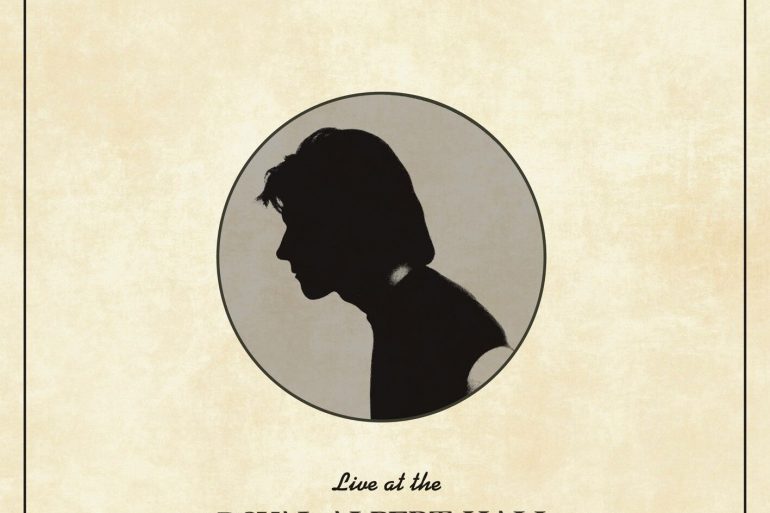 Bryan Ferry hat sein Live-Album "Live At The Royal Albert Hall 1974" angekündigt. Der bisher unveröffentlichte Mitschnitt enthält Aufnahmen seiner allerersten Solotour, auf...
Bryan Ferry kündigt ein neues Album an. Gemeinsam mit seinem Orchestra, mit dem er 2012 bereits die LP "The Jazz...
Weihnachten kommt in diesem Jahr offenbar früher. Zumindest gilt das für Fans von Brian Eno. Der musikalische Vordenker hat mit...
Sich von allen kreativen Ketten befreien, es mal etwas experimenteller angehen lassen: Das war das erklärte Ziel von Ex-Oasis-Mitglied Noel...