Dieser Tage hat Singer-Songwriterin Alanis Morissette ihren bis dato unveröffentlichten Titel "Rest" auf den Markt gebracht. Den Track hatte sie ursprünglich 2017 beim...
Eine Wiedergeburt – so fühlt sich "Death By Rock and Roll", das vierte Album von The Pretty Reckless für Frontfrau...
US-Shooting-Star Billie Eilish wird den neuen Bond-Song singen. Das wurde heute auf dem offiziellen Bond-Facebook-Account bekanntgegeben. Demnach hat die 18-Jährige...
James Gillespie gehört zweifellos zu den spannendsten neuen Stimmen Großbritanniens. Geboren ist der Sänger und Songwriter in England, aufgewachsen in Schottland...
Das Label verspricht ein echtes Glanzlicht aus dem Soundgarden-Archiv: Am 26. Juli soll der Konzertfilm "Live From The Artists Den" erscheinen,...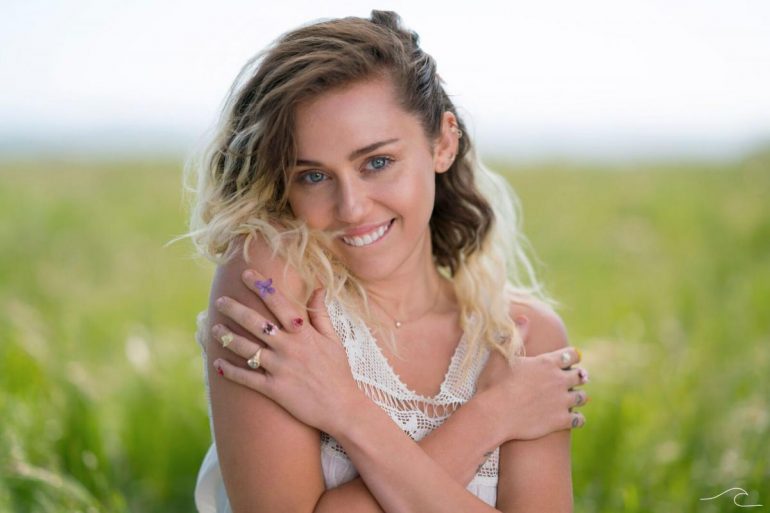 Bei der großen Chris-Cornell-Tribut-Show "I Am The Highway" in Los Angeles unter der Woche hat vor allem eine Performance begeistert....
Gestern ist nicht nur die umfassende Werkschau "Chris Cornell" erschienen, die die musikalische Laufbahn des leider verstorbenen Sängers würdigt, sondern...
Posthum ist heute der bisher unveröffentlichte Song "When Bad Does Good" von Chris Cornell erschienen. Außerdem soll bald eine Karriere-Retrospektive...
Johnny Cash wird oft unterschätzt, gern als Outlaw gezeichnet, als raubeiniger Man in Black. Und dabei wird vergessen, dass er...
Schlimme Nachrichten für alle Fans von Linkin Park: Mehreren Medienberichten zufolge hat sich Frontmann Chester Bennington das Leben genommen. Der...