Gute Nachrichten für alle Fans von Supergrass: Das zweite Album der Briten, "In It For The Money", ist zum ersten...
Keine Frage: Die Spice Girls gehörten zu den prägendsten Figuren der Popkultur der 90er Jahre. Die Band war nicht nur...
Sie sind wieder ganz schön umtriebig: 2016 feierten die Pretenders nach acht Jahren Pause mit dem Album "Alone" ihr Comeback....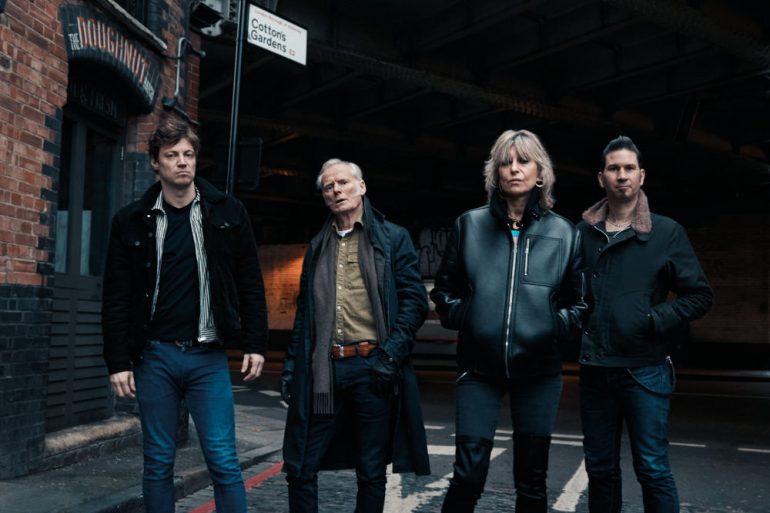 Mit "Didn`t Want To Be This Lonely" hauen die Pretenders eine brandneue Single aus ihrem kommenden Album "Hate For Sale"...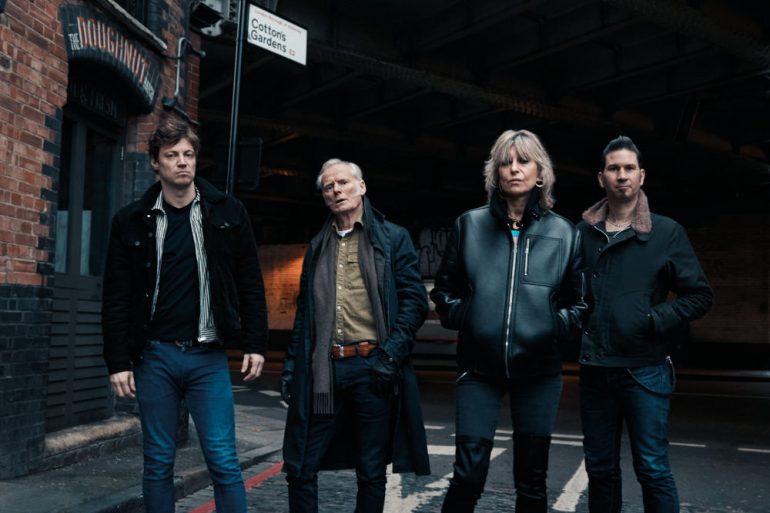 Mit "Turf Accountant Daddy" legen die Pretenders einen weiteren Vorab-Track aus ihrem kommenden Album "Hate For Sale" vor, das am 17. Juli...
Ein enger, roter Lederanzug, die Finger hinter dem Rücken verschränkt: So zeigt sich Joan Wasser, aka Joan As Police Woman, auf...
Gorillaz haben heute ein neues Musikvideo zu "Tranz" veröffentlicht, eine Single ihres aktuellen Albums "The Now Now".  Der Film markiert gleichzeitig...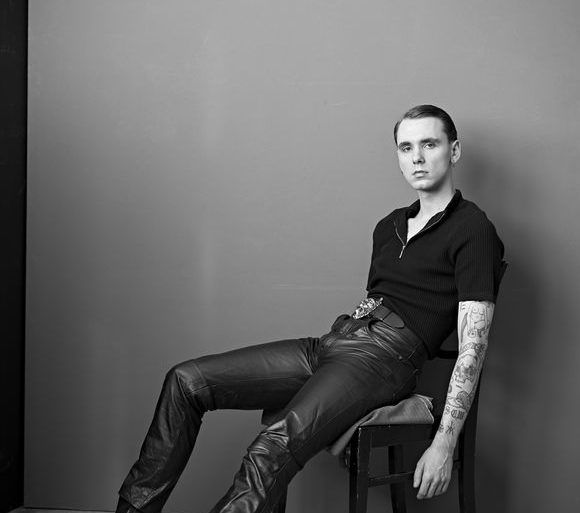 Zwei Wochen vor Veröffentlichung seines zweiten Albums "Zores" hat Drangsal mit "Magst du mich (Oder magst du bloß noch dein altes Bild...
Nachdem Morrissey mit "Spent The Day In Bed" bereits seinen ersten Vorboten aus dem neuen Album "Low In High School"...
Eigentlich recht gut beraten fühlen wir uns mit unserem Video der Woche: Otherkinds "Bad Advice" hat uns diesmal überzeugt.  Otherkin...