Ja, es gibt Songs, die dürfen auf keiner Halloween-Playlist fehlen. Bobby Picketts "Monster Mash", Michael Jacksons "Thriller", irgendwas von Marilyn...
Jason Swinscoe will keine Songs machen, die mal für zwei, drei Wochen im Radio gespielt und dann vergessen werden. Swinscoe...
Stephen King ist derzeit wieder "in" wie lange nicht mehr. Nach den beiden erfolgreichen Neuverfilmungen von "Es" bringt der Gute...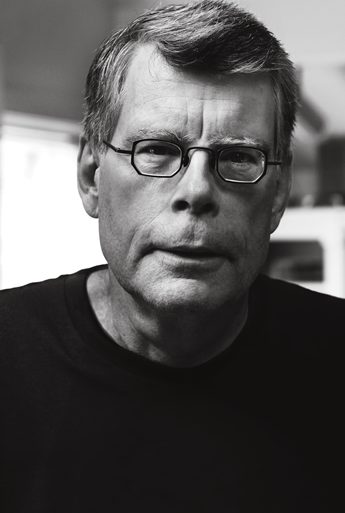 Die Neuauflage von "Es", die wir an dieser Stelle rezensiert haben, ist einigermaßen gelungen. Keine Selbstverständlichkeit bei Verfilmungen von Stephen-King-Büchern....
Mit den Worten "This new music reflects the most honest, and bold, insight into who I really am and where...
Er war Ziggy Stardust, er war The Thin White Duke, kurz vor seinem Ende war er Lazarus – David Bowie...