Mit den Worten "This new music reflects the most honest, and bold, insight into who I really am and where...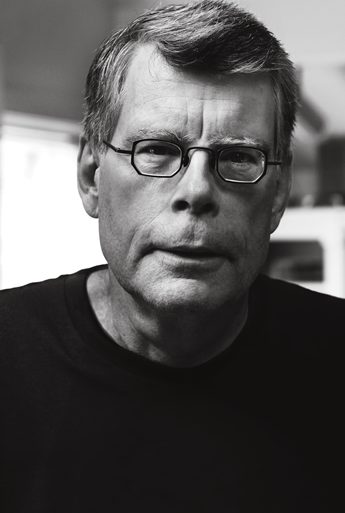 Die Neuauflage von "Es", die wir an dieser Stelle rezensiert haben, ist einigermaßen gelungen. Keine Selbstverständlichkeit bei Verfilmungen von Stephen-King-Büchern....
Stephen King ist derzeit wieder "in" wie lange nicht mehr. Nach den beiden erfolgreichen Neuverfilmungen von "Es" bringt der Gute...