Nick Cave & The Bad Seeds
Die großartige Valerie June hat mit "Under Cover" ein absolut hörenswertes Cover-Album veröffentlicht. Das gute Stück ist soeben via Fantasy Records...
Nick Cave & The Bad Seeds veröffentlichen am 22. Oktober "B-Sides & Rarities Part II", den lang erwarteten Nachfolger des...
Götter des Gemetzels: Nick Cave und Warren Ellis haben heute ihr neues Album "Carnage" veröffentlicht. Was auf Deutsch so viel wie...
Intimer geht es kaum: Das Live-Album "Idiot Prayer: Nick Cave Alone at Alexandra Palace" hat der gute Nick alleine am...
Nach der überwältigenden Resonanz auf das Streaming-Event im Juli kommt "Idiot Prayer: Nick Cave Alone at Alexandra Palace" am 5....
Melancholisch – so kann man "How She Turned The Sky To Grey", die neue Single von Atlas Clouds, vielleicht am...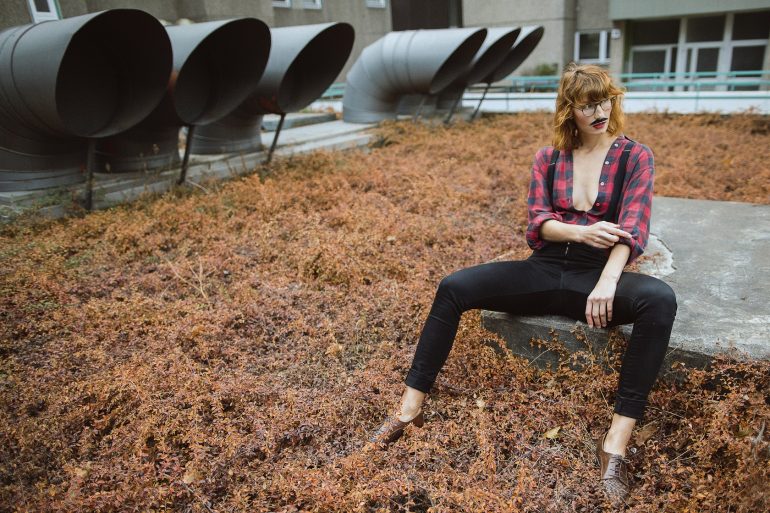 Leser mit gutem Kurzzeitgedächtnis erinnern sich: Erst am Samstag haben wir den Clip zum Song "The Twinkling Of An Eye"...
Nick Cave präsentiert sich auf seiner neuen EP "Distant Sky (Live in Copenhagen)" in Top-Form. Schade, dass zu der Show...
Im April gab es für eine Nacht ein Konzert seiner Welttournee 2017 weltweit auf den Kinoleinwänden zu sehen. Nun kündigen Nick...
Traurigkeit, Schwermut, Lamento – klar, dass bei einer Band, die sich Kummer nennt, diese emotionalen Zustände eine Rolle spielen müssen....