Nick Cave & The Bad Seeds
Götter des Gemetzels: Nick Cave und Warren Ellis haben heute ihr neues Album "Carnage" veröffentlicht. Was auf Deutsch so viel wie...
Intimer geht es kaum: Das Live-Album "Idiot Prayer: Nick Cave Alone at Alexandra Palace" hat der gute Nick alleine am...
Nach der überwältigenden Resonanz auf das Streaming-Event im Juli kommt "Idiot Prayer: Nick Cave Alone at Alexandra Palace" am 5....
Melancholisch – so kann man "How She Turned The Sky To Grey", die neue Single von Atlas Clouds, vielleicht am...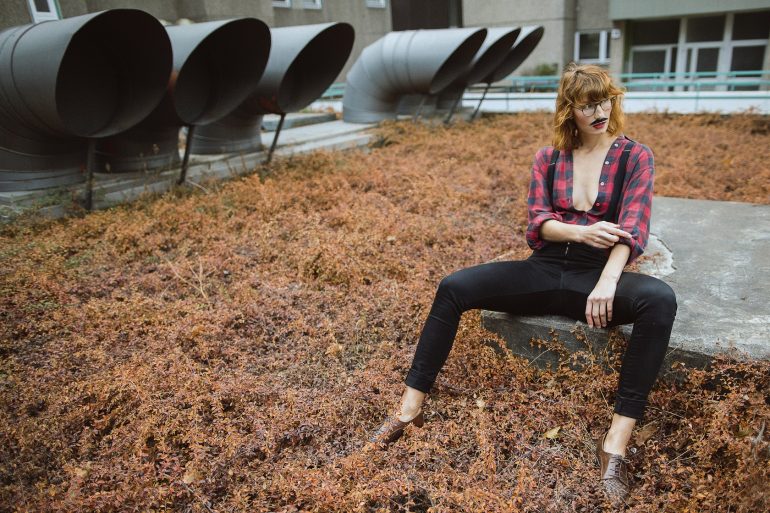 Leser mit gutem Kurzzeitgedächtnis erinnern sich: Erst am Samstag haben wir den Clip zum Song "The Twinkling Of An Eye"...
Nick Cave präsentiert sich auf seiner neuen EP "Distant Sky (Live in Copenhagen)" in Top-Form. Schade, dass zu der Show...
Im April gab es für eine Nacht ein Konzert seiner Welttournee 2017 weltweit auf den Kinoleinwänden zu sehen. Nun kündigen Nick...
Traurigkeit, Schwermut, Lamento – klar, dass bei einer Band, die sich Kummer nennt, diese emotionalen Zustände eine Rolle spielen müssen....
Erinnert sich noch jemand an die legendäre Class of 2005? Jene kleine, aber feine Gruppe britischer Bands hauchte dem Indie-Gitarren-Rock...
In ihrer Schweizer Heimat hat Mia Aegerter schon vier Mundart-Alben veröffentlicht, eine goldene Schallplatte und alle großen Preise eingeheimst. Mittlerweile lebt...