Happy Birthday, "Monster"! Anlässlich zum 25. Wiegenfest der – von Fans immer irgendwie verschmähten – Platte veröffentlicht Universal Music eine...
R.E.M. beglücken ihre Fans mit einem schmucken Box-Set, das ihre Studio- und Live-Auftritte bei der altehrwürdigen BBC aus drei Jahrzehnten...
Wir erinnern uns: Kürzlich haben R.E.M. zum 25. Geburtstag ihres Meilensteins "Automatic For The People" ihr legendäres Album in diversen Deluxe-Varianten...
25 Jahre hat "Automatic For The People", jenes legendäre Album der Alternative-Rocker von R.E.M., mittlerweile auf dem Buckel. Die Band...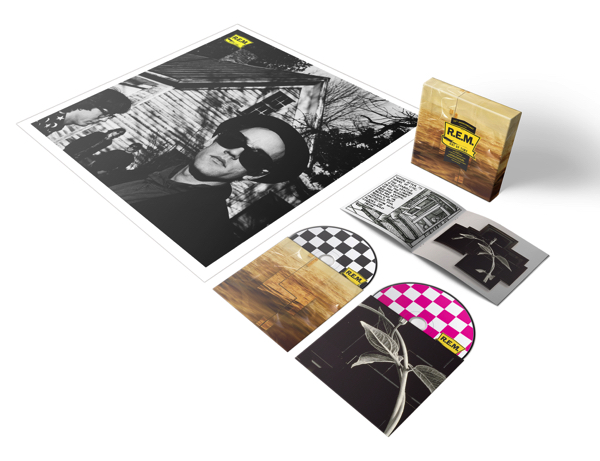 Vorfreude ist angesagt: R.E.M. haben offenbar in ihren Archiven gewühlt und kündigen die Veröffentlichung einer Reissue von "Out Of Time"...