Happy Birthday, "Monster"! Anlässlich zum 25. Wiegenfest der – von Fans immer irgendwie verschmähten – Platte veröffentlicht Universal Music eine...
R.E.M. beglücken ihre Fans mit einem schmucken Box-Set, das ihre Studio- und Live-Auftritte bei der altehrwürdigen BBC aus drei Jahrzehnten...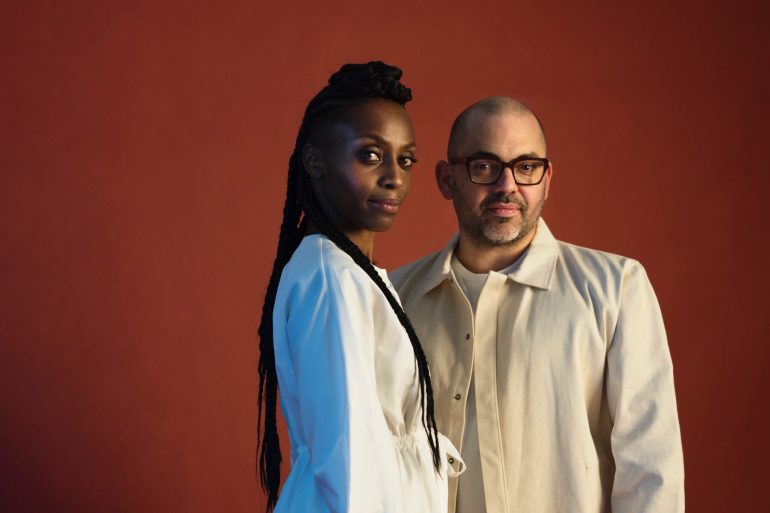 Uaaaaaa, da ist sie endlich: die neue Datenschutzgrundverordnung (DSGVO). Seit 25. Mai ist sie voll in Kraft. Gerüchte, die besagten,...
Wir erinnern uns: Kürzlich haben R.E.M. zum 25. Geburtstag ihres Meilensteins "Automatic For The People" ihr legendäres Album in diversen Deluxe-Varianten...
25 Jahre hat "Automatic For The People", jenes legendäre Album der Alternative-Rocker von R.E.M., mittlerweile auf dem Buckel. Die Band...
R.E.M. feierten dieser Tage den 25. Geburtstag ihrer legendären Platte "Automatic For The People" mit der Veröffentlichung einer Special Edition....
2016 ist in wenigen Stunden zu Ende. Zeit, noch einmal in unserer letzten The Beat-Kolumne des Jahres Bilanz zu ziehen....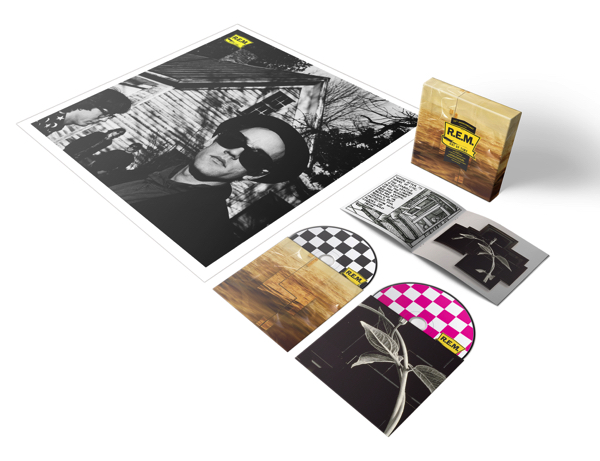 Vorfreude ist angesagt: R.E.M. haben offenbar in ihren Archiven gewühlt und kündigen die Veröffentlichung einer Reissue von "Out Of Time"...
Nach der Veröffentlichung von "Green" (1988) setzten sich R.E.M. großen Tour-Strapazen aus. Irgendwann wurde es Michael Stipe, Peter Buck, Mike...
Bisher kannte man Paul Florian Müller vor allem als Drehbuchautor: Er war unter anderem für mehrere Spielfilm- und Serienprojekte tätig...