2022 schickt sich an, ein umtriebiges Jahr für Jack White zu werden. Gleich zwei Alben will der Gute in diesem...
Jasmin Abraha ist eine Powerfrau – und ein echtes Multitalent. Mit 16 Jahren zog die in Baden-Baden geborene Künstlerin alleine...
Nur noch drölf Mal schlafen: Am 13. März veröffentlichen Seafret ihr zweites Album "Most Of Us Are Strangers". Die Folk-Pop-Band...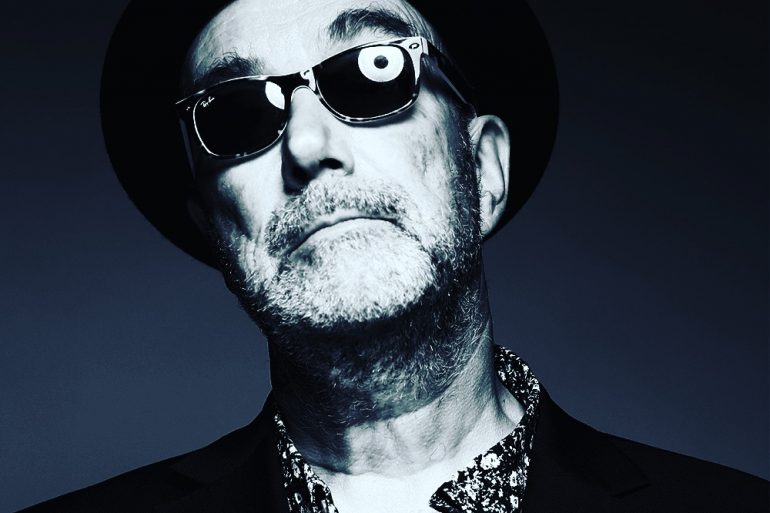 Sie gelten als eine der populärsten Bands des New Wave der späten siebziger und frühen achtziger Jahre: Fischer-Z. Die britsche...
Brendan Benson und Jack White treffen sich musikalisch in der Mitte: The Raconteurs haben mit "Help Us Stranger" via Third...
Christine and the Queens haut ein neues Album raus. "Chris" wird ihr zweiter Longplayer heißen und am 21. September über...
Das schwedische Indie-Rock-Duo First Aid Kit legt mit "Ruins" ein neues Album vor. Eine Folk-Rock-Perle, die vor allem durch wunderbaren...
Jack White hat über seine Facebook-Seite ein neues Album angeteast. Auf seinem Social-Media-Kanal wechselte White nicht nur sein Profilbild, sondern...
Der Mann lässt sich in keine Schublade zwängen: Jamie Lidell hat seinen eigenen Kopf und widersetzt sich seit gut 15...
Der US-Durchstarter Curtis Harding wird ab kommender Woche seinen sexy und dreckigen Slop´n´Soul-Sound in Deutschland auf die Bühne bringen. Die...