Neuer Zugang zum Moby-Katalog: Der US-Musiker vertiefte sich auf seinem 2021er Album "Reprise" in persönliche Höhepunkte seines Schaffens und interpretierte...
Ruby McKinnon kreiert unter dem Namen Flower Face melancholischen Bedroom Pop. Die aus Montreal stammende Künstlerin hat mit ihrem melancholischen Songwriting und schimmernden Indie-Rock-Arrangements für...
Er gilt als der Godfather of Style: Bryan Ferry. Nun hat die britische Musiklegende noch mal tief im Archiv gekramt...
Das neue Jahr wirft seine Schatten voraus. Es wird hoffentlich ein Jahr der guten Platten. Dafür sprechen zumindest Ankündigungen von...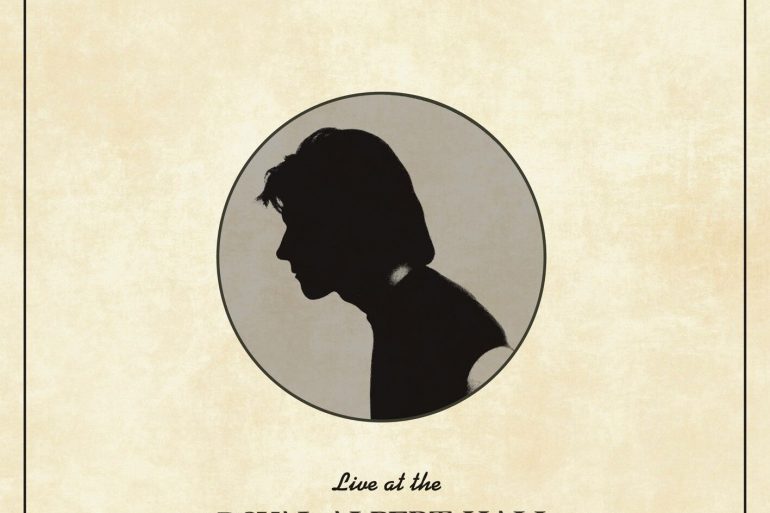 Bryan Ferry hat sein Live-Album "Live At The Royal Albert Hall 1974" angekündigt. Der bisher unveröffentlichte Mitschnitt enthält Aufnahmen seiner allerersten Solotour, auf...
Bryan Ferry kündigt ein neues Album an. Gemeinsam mit seinem Orchestra, mit dem er 2012 bereits die LP "The Jazz...