So glücklich, dass es weh tut – "So Happy It Hurts" heißt das neue, launige Album von Bryan Adams, das...
"Creatures Of The Night" feiert Geburtstag. Und pünktlich zu seinem 40. Wiegenfest gönnen Kiss ihrem Album eine Wiederveröffentlichung, die wie...
Es ist offiziell: Am 29. April erscheint das neue Rammstein-Album "Zeit". Exakt drei Jahre nach dem unbetitelten Multiplatinum-Album legt die...
Keine Frage: Tears for Fears gehörten zu den dominantesten Bands der 1980er Jahre. Und wer weiß, was noch alles möglich...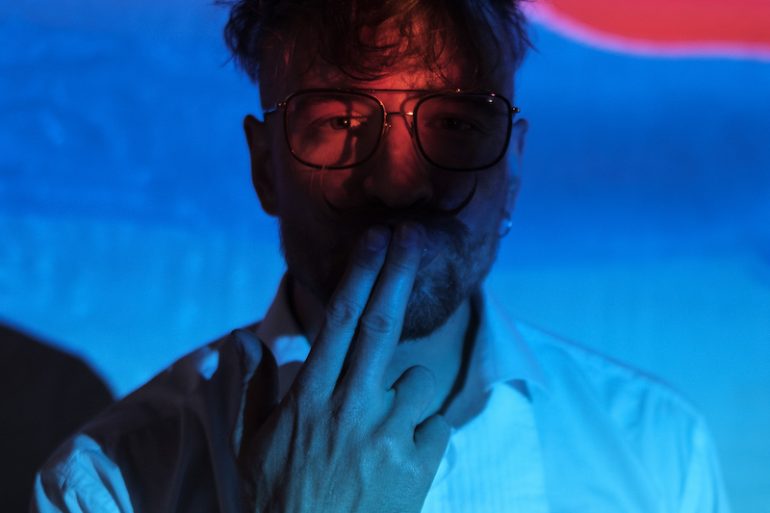 Produzent, Drummer und Sounddesigner – Joe Styppa alias Jaime ist ein Mann mit vielen Talenten. Kürzlich hat der Gute mit...