Savages-Frontfrau Jehnny Beth hat mit "To Love Is To Live" eine düstere, geradezu cinematographische Meditation über die Seltsamkeiten des Lebens...
Nach dem Release ihres Debütalbums "Collapsed in Sunbeams", das im Januar über Transgressive erschien, und turbulenten Monaten schließt Arlo Parks das Jahr...
Keine Frage: Das Flow Festival in Helsinki ist eines der interessantesten Festivals überhaupt. Hier gibt es einige der weltweit spannendsten...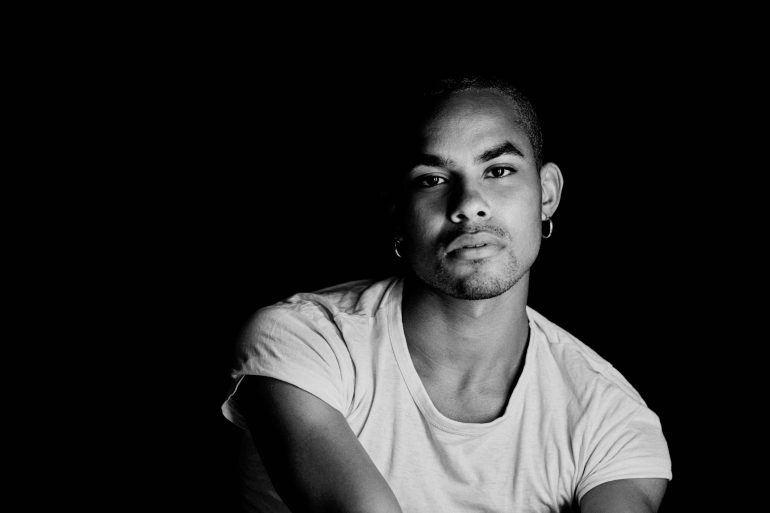 Lie Ning lässt sich kaum in Schubladen stecken. Der 22-Jähriger Berliner ist ein echtes Multitalent. Ob Musik, Tanz, Mode oder...
Geduld, Geduld, lange dauert es ja nicht mehr: Am 31. März veröffentlichen Goldfrapp alias Alison Goldfrapp und Will Gregory ihr siebtes Studioalbum...
Die Newcomerin King Princess hat nach der Veröffentlichung ihrer Debüt-EP "Make My Bed" nun dem Song "Upper West Side" ein...
Das nennt man mal ein Debüt! Das niederländische Indie-Folk-Duo Wolf & Moon legt mit "Before It Get's Dark" einen überzeugenden...
The XX und The Maccabees haben sich bereits als Fans geoutet, für Florence + The Machine und Bonobo konnte das Londoner...
Unser Video der Woche kommt diesmal von der begnadeten Denai Moore. Die 27-jährige britisch-jamaikanische Sängerin hat dieser Tage ihre neue...
Jehnny Beth – Frontfrau der derzeit pausierenden Savages – hat im vergangenen Monat mit "To Love Is To Live"eine düstere,...