The Flaming Lips haben rund 20 Jahre nach dem ursprünglichen Release ihres legendären Albums "The Soft Bulletin" ihren Klassiker im...
Ihr Image-Wechsel hatte sich zuletzt angedeutet: Miley Cyrus gibt auf ihrem neuen Album "Younger Now" die Unschuld vom Lande. Es...
Keine Frage: Klangstof gehört zweifellos zu den spannendsten Bands aus den Niederlanden. Die Band aus Amsterdam, die vom niederländisch-norwegischen Musiker...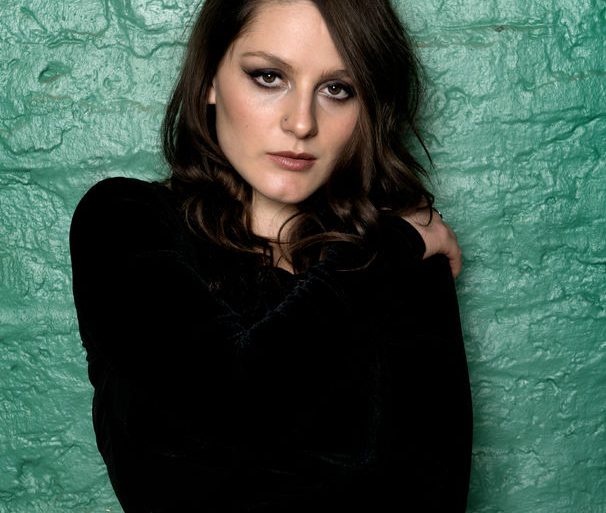 Ganz schön große Fußstapfen: Norma Jean Martine wird gerne mal mit Legenden wie Nina Simone und Janis Joplin verglichen. Weil...
Timothy Showalter – aka Strand of Oaks – hat heute sein sechstes Album "Eraserland" via Dead Oceans veröffentlicht. Es mag wie das gängige Klischee des leidenden...