Christine and the Queens hat mit "Tears can be so soft" eine neue Single vorgelegt. Sie stammt aus dem Album...
Es ist noch nicht so lange her, da erschien mit "Charli" das letzte Album der britischen Pop-Visionärin Charli XCX, aus...
Neues von Christine and the Queens: Die französische Ausnahmekünstlerin Héloïse Letissier (aka Christine and the Queens) hat mit "People I've...
Flavien Berger tauchte das erste Mal 2014 auf der musikalischen Landkarte auf. Damals veröffentlichte der Franzose seine ersten EPs. Seither ist...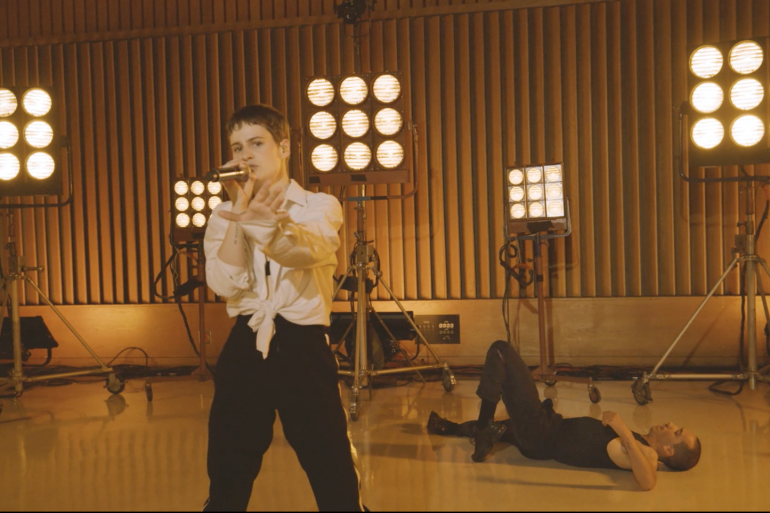 Sie gönnt sich keine Pause: Das neue Jahr ist nur wenige Tage alt – und schon liegen ein neues Video...
Ist uns diesmal gar nicht so leicht gefallen: Die Wahl zu den Alben des Jahres. Zumal sich manche Bewertung in...
Ihr verträumt-melancholisches Debütalbum "Chaleur Humaine" war vor vier Jahren sowohl ein kommerzieller als auch ein Kritiker-Erfolg. Selbst Madonna und Elton...
Neues auf die Ohren von Christine and The Queens: Dieser Tage hat die französische Musikerin mit "5 Dollars" einen neuen...
Christine and the Queens haut ein neues Album raus. "Chris" wird ihr zweiter Longplayer heißen und am 21. September über...