Im Laufe von 10 Jahren hat sich Dan Mangan von einem bärtigen Twentysomething-Troubadour, der Coffee-Shop-Open-Mics spielt, zu einem Musiker entwickelt,...
Grammy-Gewinner und Multiinstrumentalist Beck hat heute sein neues Album "Hyperspace" veröffentlicht. Produziert hat der Musiker sein 14. Studioalbum gemeinsam mit Pharrell...
Keine Frage: Adam Green ist ein echtes Multitalent. Ein Songwriter, Filmemacher, visueller Künstler und Poet. Ende der Neunziger war er...
Pink ist zurück: Knapp anderthalb Jahre nach ihrem letzten Studio-Album "Beautiful Trauma" legt die Gute mit "Hurts 2B Human" ihr...
Dieser Tage ist mit "On The Line" das vierte Solo-Album von Jenny Lewis erschienen. Die US-amerikanische Schauspielerin und Sängerin, ehemals Frontfrau...
Ehe Paul McCartney am 7. September sein neues Album "Egypt Station" veröffentlicht, gibt es seit heute einen weiteren, neuen Song der...
14 Tage nach dem Release der Single "Dark Sunday", stellen Metric mit "Dressed to Suppress" nun der zweite Song aus ihrem kommenden Album...
Sir Paul McCartney veröffentlicht am 7. September sein neues Album "Egypt Station". Das hat die Plattenfirma Universal heute bestätigt. Den ersten Vorgeschmack...
Mit "Spent The Day In Bed" veröffentlicht Morrissey die erste Single seines neuen Studioalbums "Low In High School". Gewohnt provokant empfiehlt der Ex-The-Smiths-Frontmann dabei...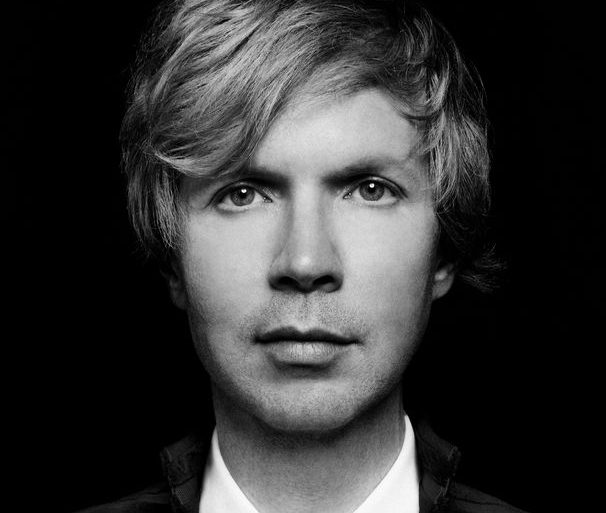 Beck hat sein angekündigtes 13. Album jetzt auch terminiert: "Colors" wird am 13. Oktober erscheinen. Schon jetzt gibt es den Song...