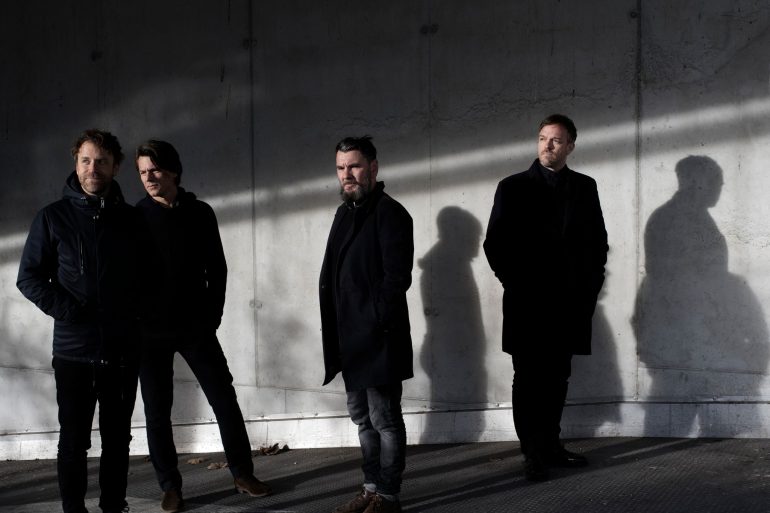 Sieben Jahre haben Slut ihre Fans schmoren lassen, jetzt meldet sich die Indie-Band aus Ingolstadt mit neuer Musik zurück: Mitte...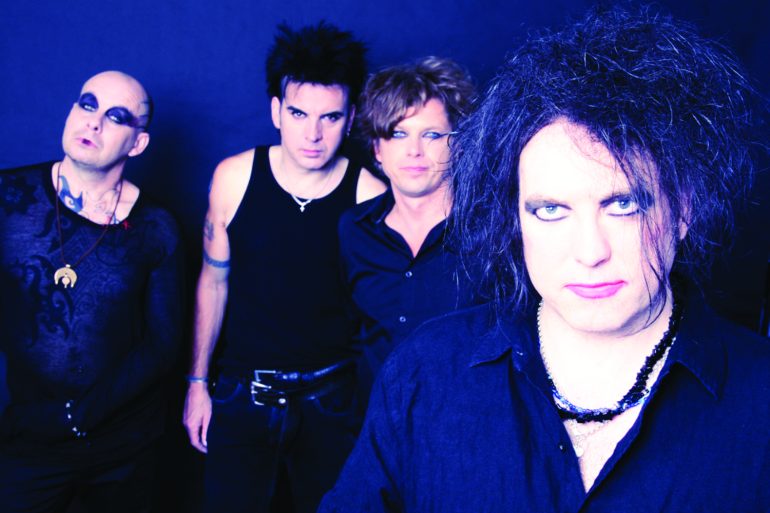 The Cure feiern ihr 40-jähriges Bestehen mit einem Konzertfilm: "The Cure – Anniversary 1978-2018 Live in Hyde Park London" kommt am...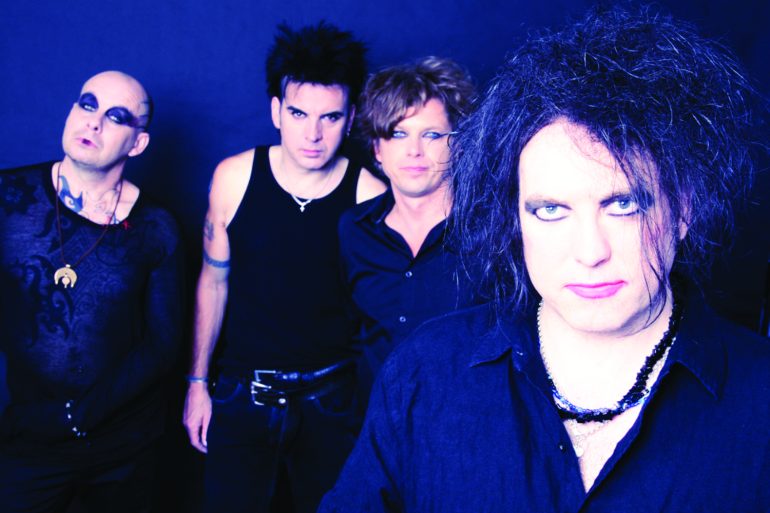 Dieser Clip ging dieser Tage viral: So richtig konnte The-Cure-Frontmann Robert Smith die Begeisterung der Reporterin nicht teilen, die ob...
Neues Label, neues Glück? "It Won't Always Be Like This All The Time" ist nicht nur das erste Studioalbum, das...