UK-Singer-Songwriter David Rhodes meldet sich zurück. Der Gute hat mit der Single "This shouldn't work" einen ersten Appetizer auf seine neue...
Ein Clip mit einer wichtigen Botschaft: Frank Carter & The Rattlesnakes haben uns in diesmal mit "Anxiety" überzeugt. Unser Clip...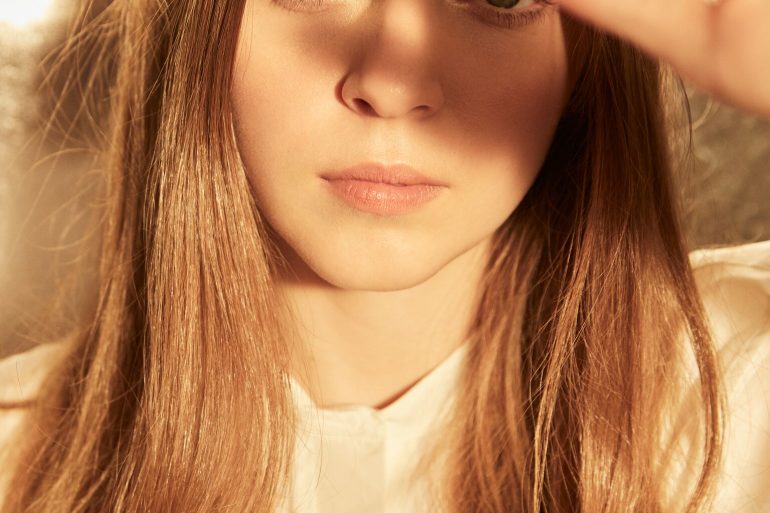 Ist schon gute Tradition: unsere Hotlist an Künstlern, die man im neuen Jahr im Blick behalten sollte. Genreübergreifend haben wir...
Keine Frage: Im vergangenen Jahr war die Norwegerin Sigrid einer der artists to watch. Augen und Ohren sollte man aber...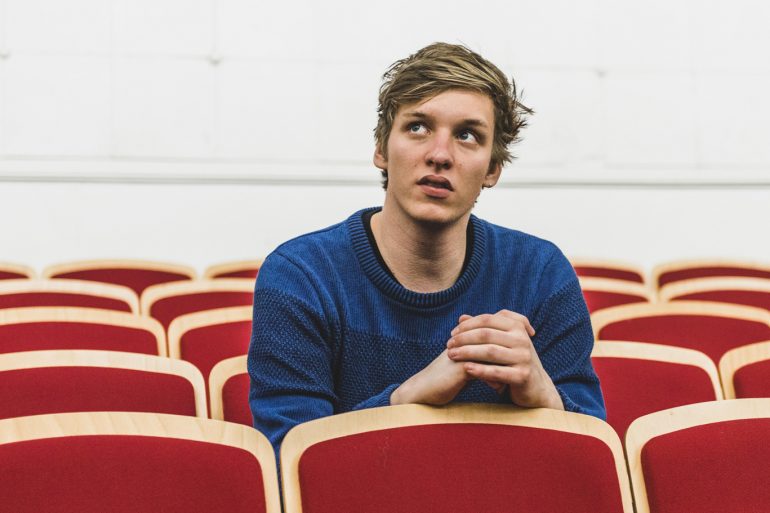 Unser Video der Woche kommt diesmal nicht von einem Newcomer, sondern von keinem Geringeren als George Ezra. Der witzige Clip...
George Ezra steht mit einem neuen Album in den Startlöchern. Schon jetzt gibt es mit dem Clip zur Single "Paradise"...
Es war eine magische Nacht, als Amy MacDonald im März 2017 im Berliner Tempodrom ihr jüngstes Album "Under Stars" vorstellte....