Bruce Hornsby macht da weiter, wo er im vergangenen Jahr aufgehört hat. Sein neues Album "Non-Secure Connection" greift viele Fäden...
Clannad verabschieden sich – nach 16 Studioalben und einem halben Jahrhundert auf den Bühnen dieser Welt. Seit Februar läuft eine...
Eigentlich sollte "i,i", das neue Album von Bon Iver, am 30. August erscheinen. Überraschend hat die Band den Release ihres...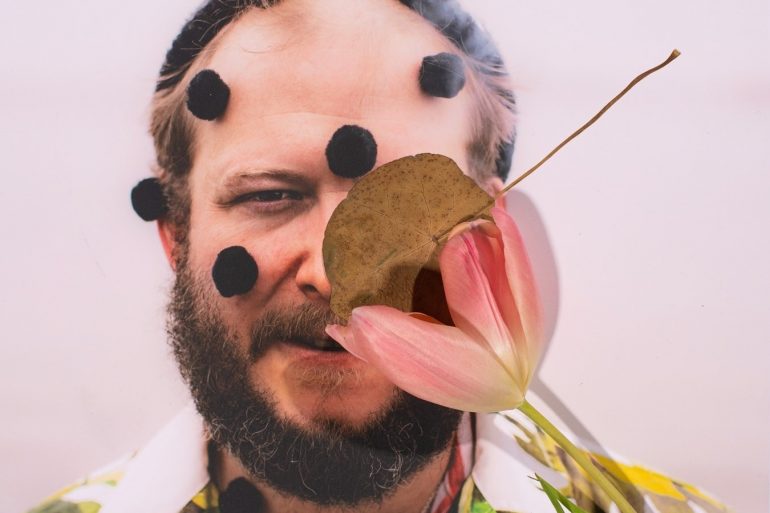 Weil die Fans auf das vierte Album noch ein paar Tage warten müssen ("i,i" erscheint am 30. August), verkürzen Bon...
"I'm too old not to do it", kommentierte US-Songschreiber Bruce Hornsby ("That's Just The Way It Is") sein neues, ziemlich...