Sie sind wieder ganz schön umtriebig: 2016 feierten die Pretenders nach acht Jahren Pause mit dem Album "Alone" ihr Comeback....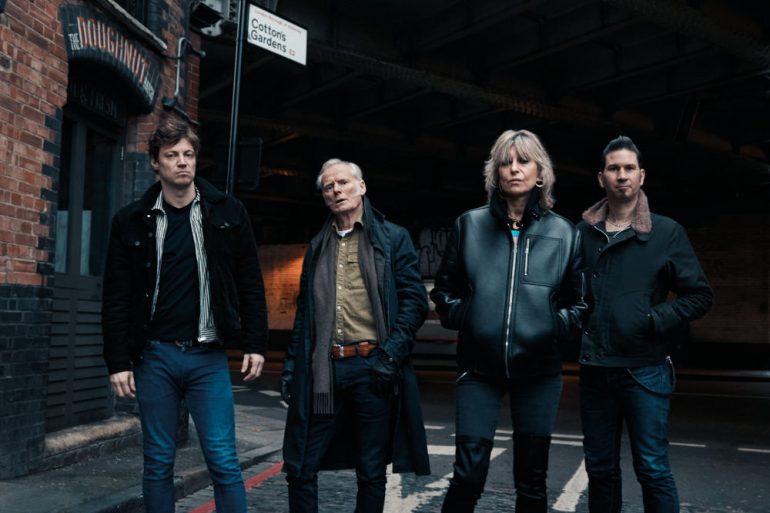 Mit "Didn`t Want To Be This Lonely" hauen die Pretenders eine brandneue Single aus ihrem kommenden Album "Hate For Sale"...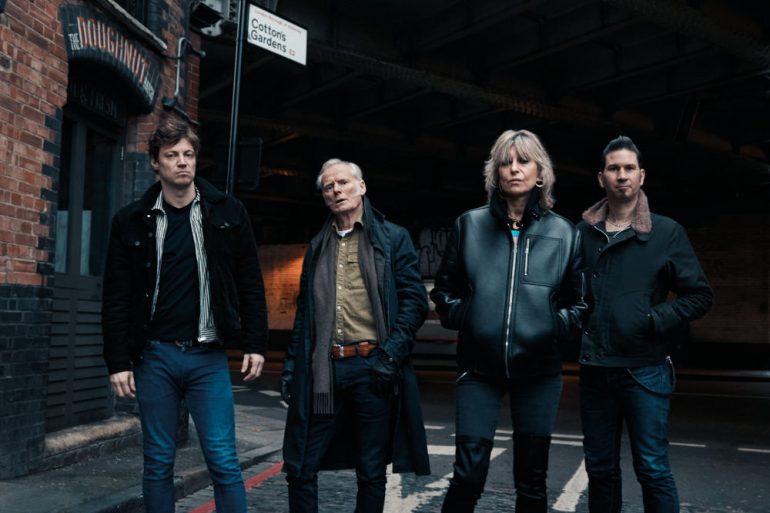 Mit "Turf Accountant Daddy" legen die Pretenders einen weiteren Vorab-Track aus ihrem kommenden Album "Hate For Sale" vor, das am 17. Juli...
Pretenders-Chefin Chrissie Hynde hat mit "Valve Bone Woe" ein neues Solo-Album vorgelegt. Die US-Rock-Musikerin zeigt sich dabei von ihrer chilligen...
Ex-Dire-Straits-Bassist John Illsley wandelt weiter erfolgreich auf Solo-Pfaden. Gerade ist mit "Coming Up For Air" sein siebtes Solo-Machwerk auf den...
Die Simple Minds fackeln zum Jahresbeginn nicht lange rum und hauen direkt Mal eine neue Single raus: "Magic" ist ein...
Christmas comes early, zumindest bei Tom Chaplin: Knapp einen Monat vor dem großen Fest haut der Keane-Frontmann mit der engelsgleichen...
Der eine oder andere hatte sich schon Hoffnung auf ein Led-Zeppelin-Reunion gemacht, als Robert Plant zu Beginn des Jahres begann,...