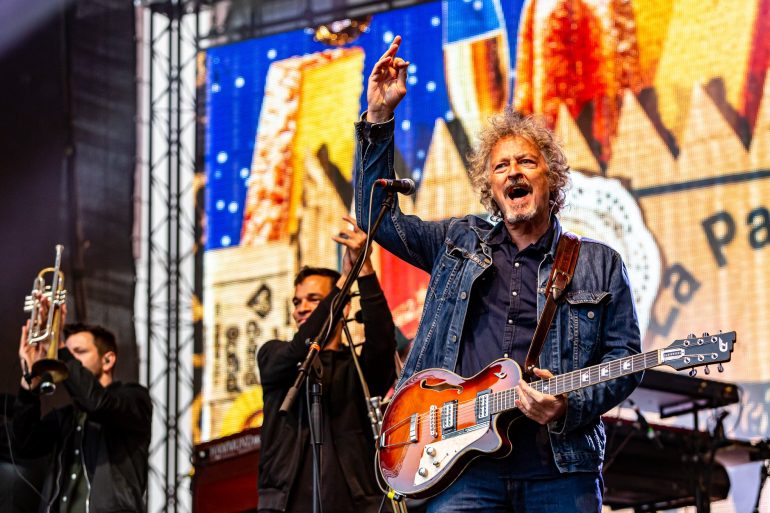 Mit einem Sonderkonzert von Niedeckens BAP ging am Sonntagabend das Wormser "Jazz and Joy"-Festival zu Ende. Die große Party am...
Ein Familienalbum der besonderen Art: Mit der sehr ruhig und besonnen geratenen LP "Reinrassije Strooßekööter" legt BAP-Mastermind Wolfgang Niedecken seine...
Fury in the Slaughterhouse haben in diesem Jahr ihr 30. Wiegenfest gefeiert. Ein Geschenk haben sie sich dabei dann direkt...