Mit "Maenads" veröffentlicht die in Berlin lebende Athener Künstlerin und Aktivistin Sarah P. am kommenden Freitag eine neue EP – ein kleiner Teaser auf das Album, das 2019 folgen soll. Und um die EP zu promoten, hat die frühere Frontfrau der Dream-Pop-Gruppe Keep Shelly in Athens, die seit 2014 auf Solopfaden wandelt, dieser Tage ein Video zu dem Song "Lotus Eaters" gedreht. Den Drehtag hat sie für uns in Wort und Bild festgehalten.
anzeige
24 Stunden mit Sarah P. in Athen (Griechenland)
Bird eye's view
Where do we start from?
PROPS
Wrap her up
Prep-prep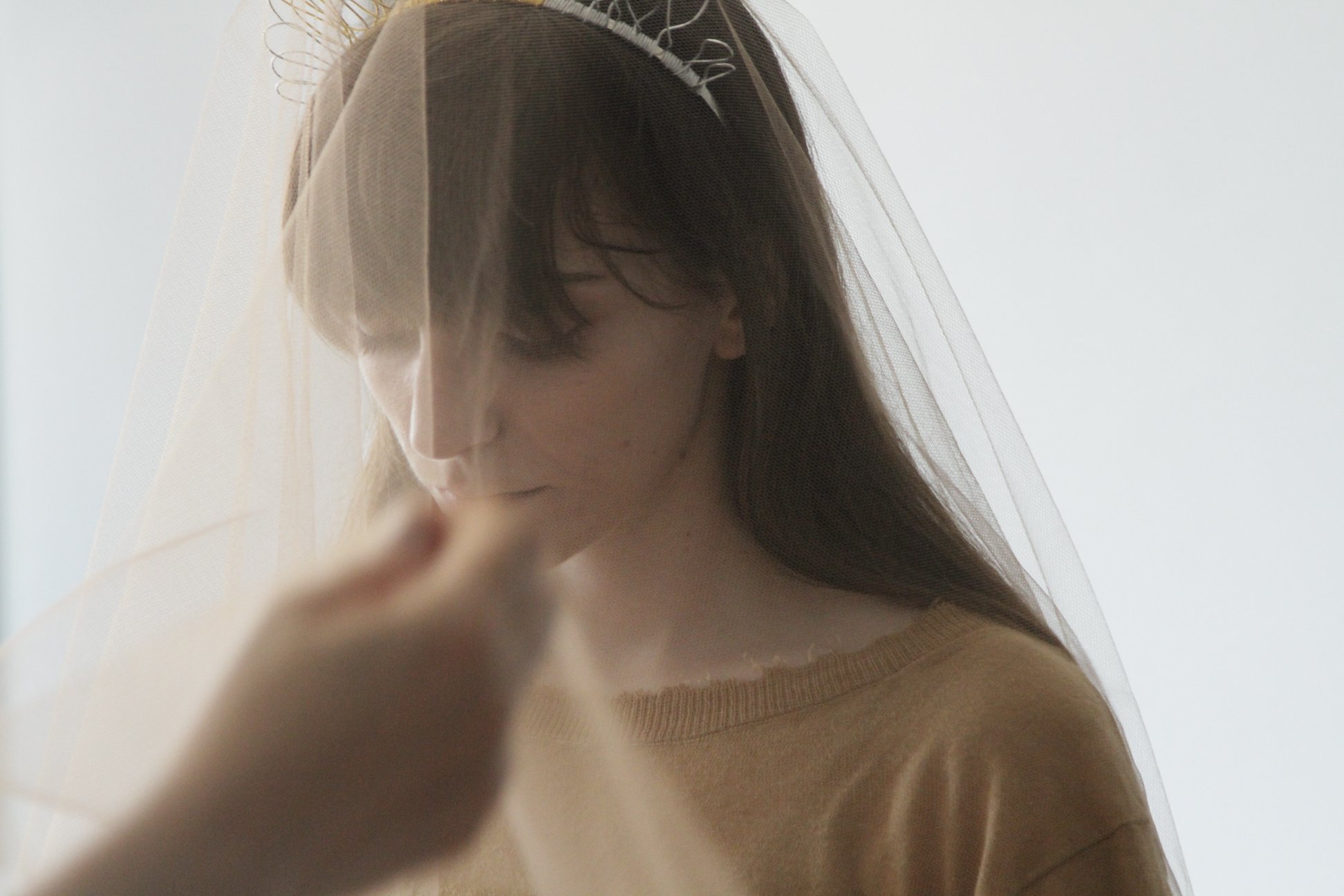 More props
Maenads in action
Ready-steady-go
My milkshake brings all the maenads in the yard.
Last Scene
anzeige