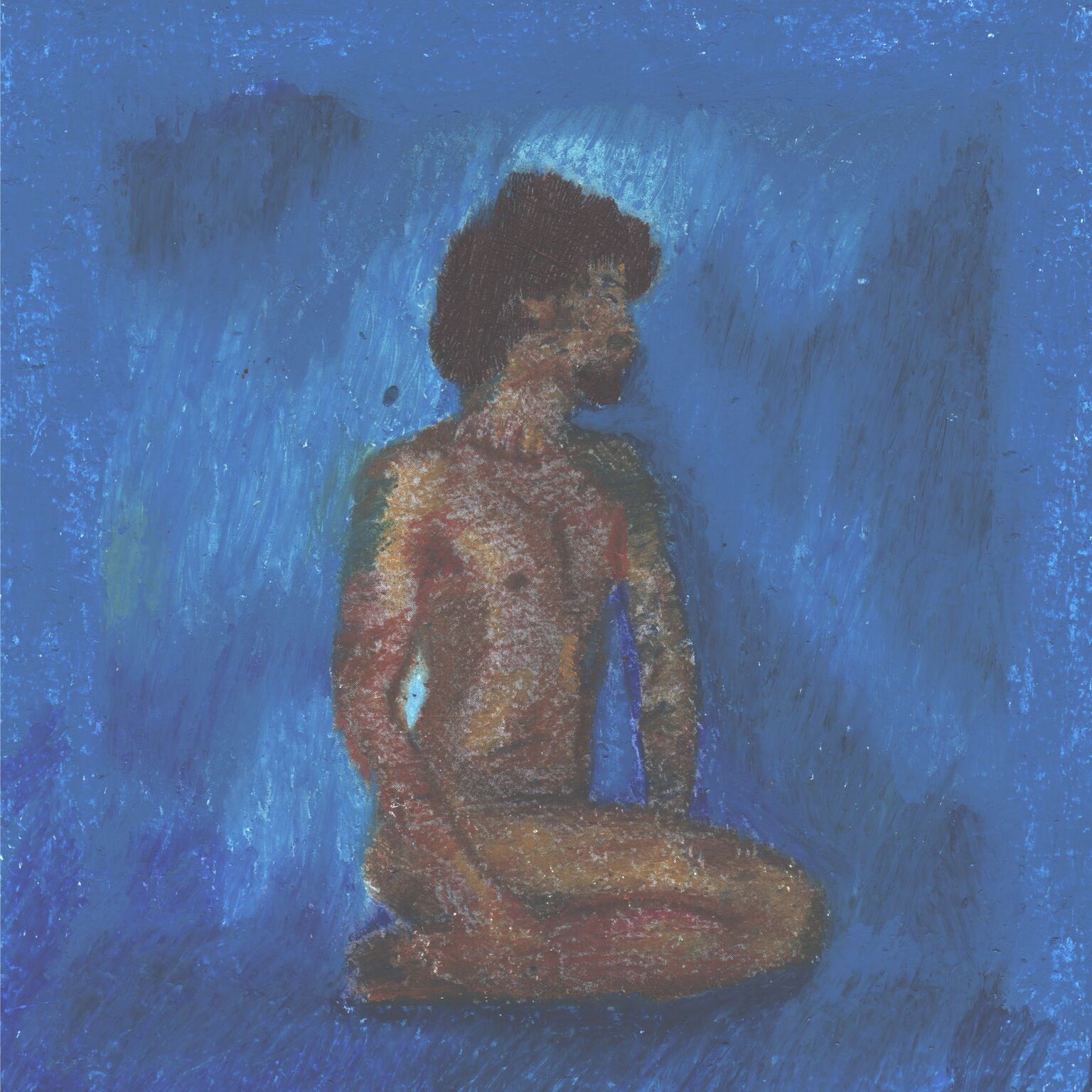 Anspieltipps
Fruits Of Dillusion
Time and Place
Goodbye Reason Goodbye Rhyme
Talking Or Listening?
6
Interessant, aber überladen.
Neuer Name, aber musikalisch Altbewährtes: Un Blonde firmiert jetzt als Yves Jarvis. Unter diesem Banner hat er jetzt bei Anti sein neues Album "The Same But By Different Means" vorgelegt.
Hinter dem Künstlernamen Yves Jarvis verbirgt sich der kanadische Musiker Jean-Sebastian Audet aus Montréal, der früher auch unter dem Namen Un Blonde auftrat und auch ein Album veröffentlicht hat ("Good Will Come To You", 2016). Der Künstlername ist nicht ganz zufällig gewählt: Yves ist Audets Mittelname, Jarvis der Nachname seiner Mutter.
anzeige
Wie dem auch sei: Der Name mag zwar neu sein, dennoch steht er immer noch für die Art warmer, den Hörer heimsuchender Musik, für die Audet bekannt ist. Für experimentellen Pop, der mit Psych, Folk, Soul, Post-Punk und Lo-Fi-Indie flirtet und den Hörer zum Träumen verführt. Egal, ob der Song gerade 14 Sekunden oder mehr als acht Minuten dauert.
Von Farben inspiriert
Gewöhnlich sind Audets Veröffentlichungen von Farben inspiriert. War es auf "Good Will Come To You" noch ein sonniges Gelb, so ist diesmal Blau das Leitmotiv. "Where the last record was the joy of the morning and optimism, this record is the pain of the night before sleep. I find it so painful before sleep, and this midnight blue is what this whole world is. The night is just completely imposed and weighing so heavy, and this is a much more difficult realm to walk around in, textually", so Audet – der hier insgesamt mehr als zehn Instrumente selbst spielt – über das Album.
Am besten wird dieses Leitmotiv vielleicht durch "Fruits Of Dillusion" verkörpert, stark sind aber auch das gospelige "Time and Place", das soulige "Goodbye Reason, Goodbye Rhyme" sowie "Talking Or Listening?". Wenn man der Platte etwas vorwerfen kann, dann vielleicht dass diese Perlen am Ende doch irgendwie zwischen ziemlich viel Masse versteckt sind.
anzeige