Evangelia ist eine echte Kosmopolitin. Und das hört man auch in ihrer Musik. Darin verbindet die Gute, die in Europa und New Jersey aufgewachsen ist, das Beste aus zwei Welten: US-amerikanischen Pop mit griechischer Tradition. Im Frühjahr veröffentlichte sie mit "Pame Pame" ihre Debütsingle – eine Liebeserklärung an ihre griechischen Wurzeln. Und jetzt hat sie mit "Fotia" nachgelegt . Ein Song, der dazu ermutigen soll, auf sein Herz zu hören. Das hat sie auch, als wir sie für diese 24-Stunden-Episode angefragt haben – und uns einige interessante Einblicke in ihren Alltag gewährt.
Breakfast with the loved one
Brutus
Butterfly Effect
Recording
#GlobalGoddessChallenge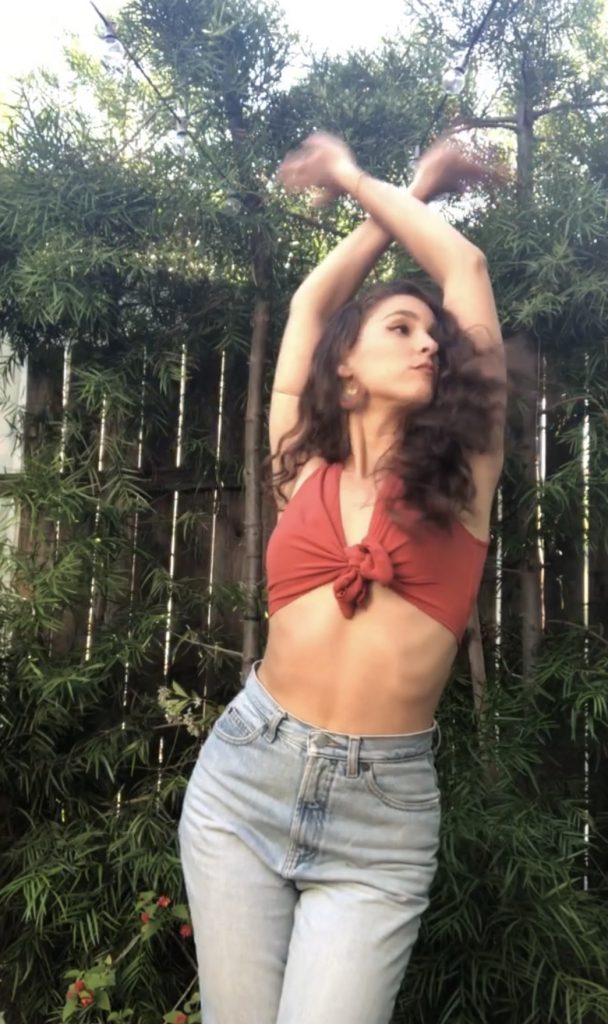 Spanakopita!
Juggling!
Tada!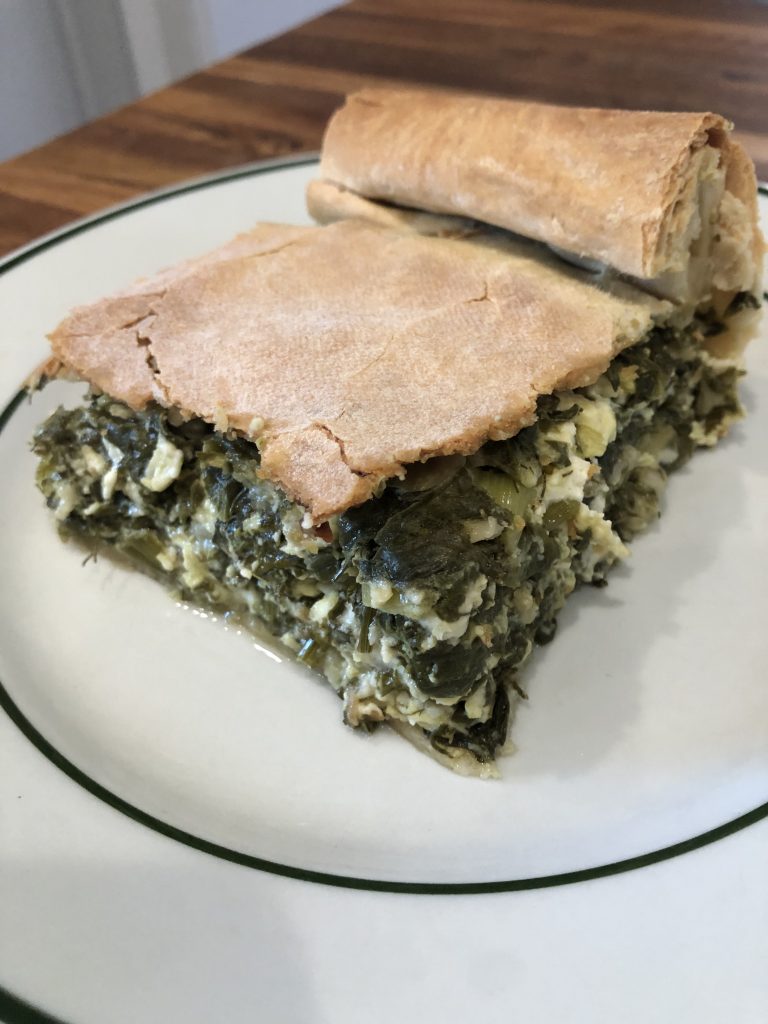 Bathroom Show
anzeige
anzeige