Unverzichtbarer Bestandteil des Soundtracks der Neunziger Jahre: The Cranberries haben dieser Tage eine Reissue ihres gefeierten Zweitlings "No Need To...
Mehr als 30 Jahre nach der Originalveröffentlichung ist dieser Tage das legendäre Album "Street Fighting Years" der Simple Minds wiederveröffentlicht...
Keine Frage: Von all jenen Bands, die in den neunziger Jahren so von der Insel zu uns rüber plärrten, gehörten...
Seit 2013 nimmt die Eclipsed-Redaktion in einer Buchreihe den Gesamtkatalog großer Rock-Bands unter die Lupe. Nun ist mit "Rock –...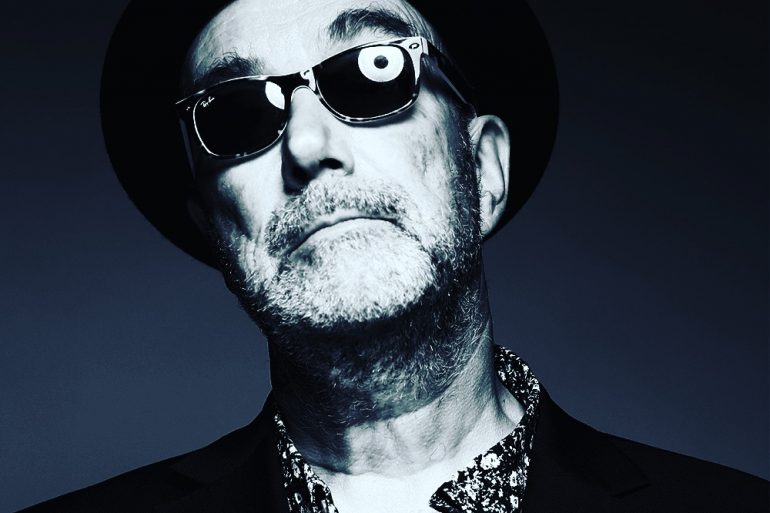 Sie gelten als eine der populärsten Bands des New Wave der späten siebziger und frühen achtziger Jahre: Fischer-Z. Die britsche...
"Everyone Stares", die Doku über die Entstehung und Entwicklung der Band The Police aus den Augen von Schlagzeuger Stewart Copeland, ist auf Blu-Ray...
Nach der geradezu schockierenden Ankündigung von ABBA, zwei neue Songs in der Pipeline zu haben, werfen wir in unserer neuen...
Mit einer Werkschau beglückte Sting im April 2017 die französische Hauptstadt. Der magische Abend ist auf der nun vorliegenden DVD...
So richtig begeistert scheint der gute Sting nicht gewesen zu sein, als er sich bei der diesjährigen Preisverleihung des schwedischen...
Nach der Veröffentlichung von "Green" (1988) setzten sich R.E.M. großen Tour-Strapazen aus. Irgendwann wurde es Michael Stipe, Peter Buck, Mike...