Josin hat Geschmack. Das hat die in Köln geborene Tochter zweier Opernsänger – die Mutter ist Koreanerin, der Vater Deutscher...
Kinder, wie die Zeit vergeht. Ist nun auch schon wieder stolze acht Jahre her, seit uns Xenia Beliayeva mit ihrem...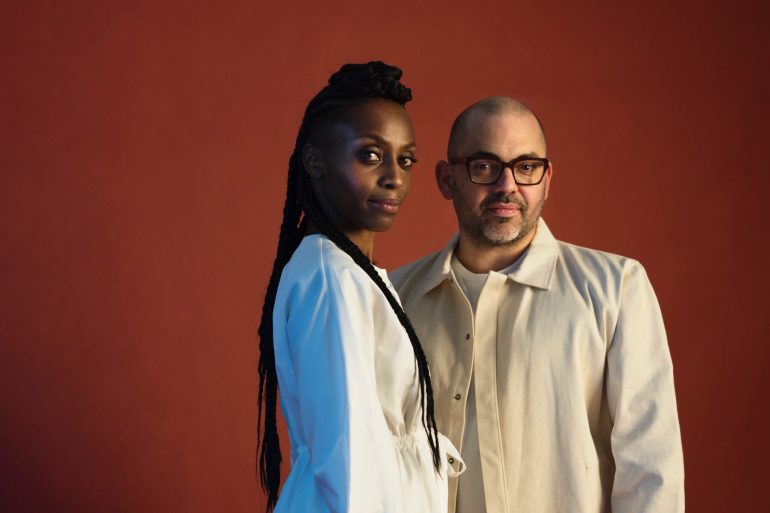 Morcheeba haben am Samstagabend in Heidelberg nicht nur ihr neues Album "Blaze Away" vorgestellt, sondern bewiesen, dass die legendäre Trip-Hop-Band...
Das aus zwei Kontinenten stammende Garage-Rock-Duo The Kiez hat diesen Freitag sein Debütalbum "Hi, We Are The Kiez" rausgehauen – eine mitreißende Mischung...
Die amerikanische Singer-Songwriterin Meiko hat sich in dieser Woche unserer "My Soundtrack"-Rubrik gewidmet und uns jene Songs verraten, die in...
Trauer, Tod und Verlust – das waren die bestimmenden Themen, die die Kölner Indie-Pop-Band Lingby in diesem Jahr auf ihrem...
Humanist haben dieser Tage nicht nur ihr selbstbetiteltes Debütalbum angekündigt, sondern mit "Shock Collar auch gleich den ersten Song daraus...
Power-Elektro-Pop, ein bisschen verspielt, edgy, aber auch persönlich. So kann man die Musik von Blondage, dem musikalischen Projekt der Dänin...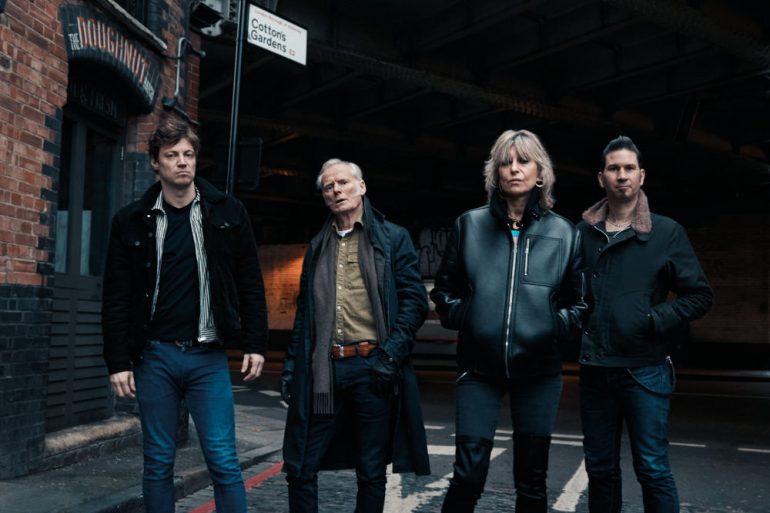 Mit "Turf Accountant Daddy" legen die Pretenders einen weiteren Vorab-Track aus ihrem kommenden Album "Hate For Sale" vor, das am 17. Juli...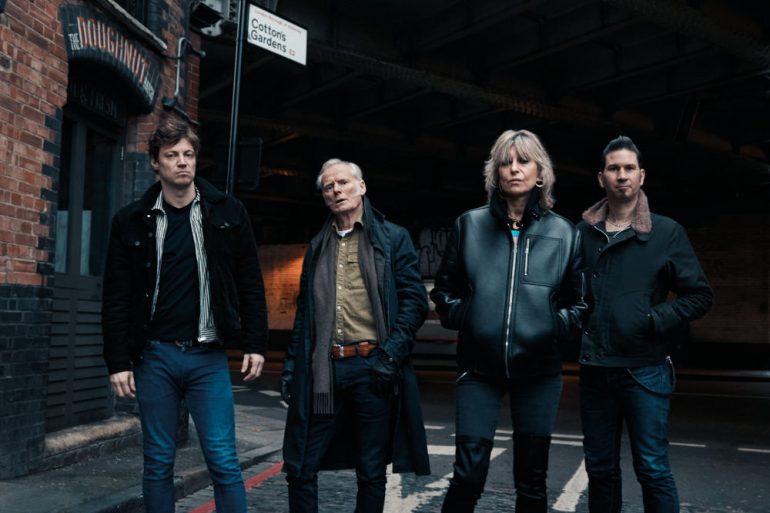 Mit "Didn`t Want To Be This Lonely" hauen die Pretenders eine brandneue Single aus ihrem kommenden Album "Hate For Sale"...
Sieben Studioalben haben Goldfrapp seit ihrer Gründung im Jahr 1999 veröffentlicht. Das Debütalbum "Felt Mountain" gehört dabei sicherlich zu den...