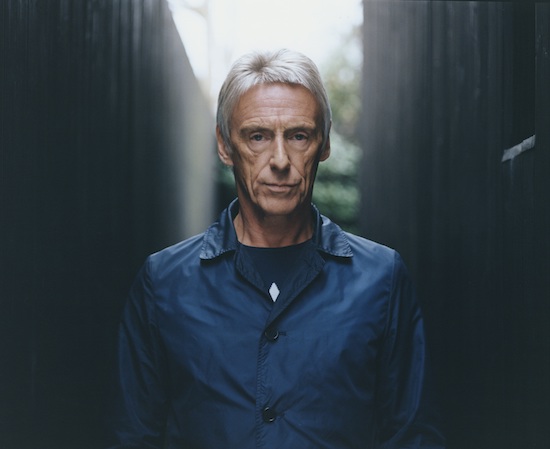 Paul Weller hat im Jahr 2017 so einige Jubiläen zu feiern: vor 40 Jahren erschien das erste The Jam-Album "In...
Sich von allen kreativen Ketten befreien, es mal etwas experimenteller angehen lassen: Das war das erklärte Ziel von Ex-Oasis-Mitglied Noel...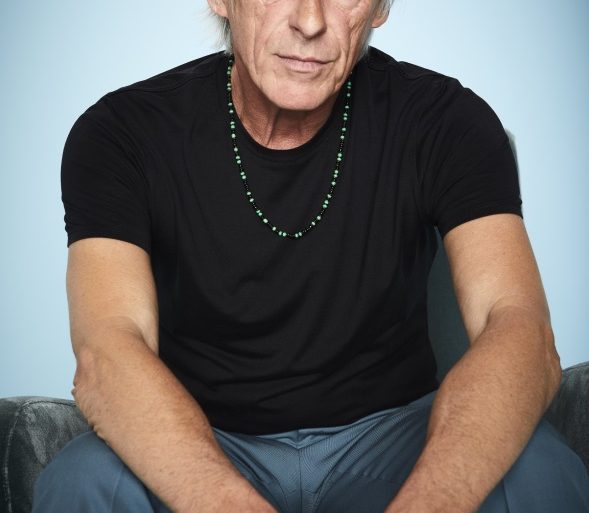 Der Modfather kündigt ein neues Album an: Paul Weller will mit "True Meanings" am 14. September sein 14. Solo-Album veröffentlichen....
Die BBC nannte ihn 2014 "Schottlands größten zeitgenössischen Musiker": Paolo Nutini. Drei Alben hat der Sohn einer schottischen Mutter und...
Keine Frage: Connie Constance gehört zu den hoffnungsvollsten britischen Talenten. Die Singer-Songwriterin (23) aus dem Londoner Vorort Watford hat gerade...
Fast 73 Jahre alt und kein bisschen leise: Die amerikanische Soul-Sängerin P.P. Arnold hat mit "The New Adventures Of P.P....