Mit "Spent The Day In Bed" veröffentlicht Morrissey die erste Single seines neuen Studioalbums "Low In High School". Gewohnt provokant empfiehlt der Ex-The-Smiths-Frontmann dabei...
Das neue Jahr wirft seine Schatten voraus. Es wird hoffentlich ein Jahr der guten Platten. Dafür sprechen zumindest Ankündigungen von...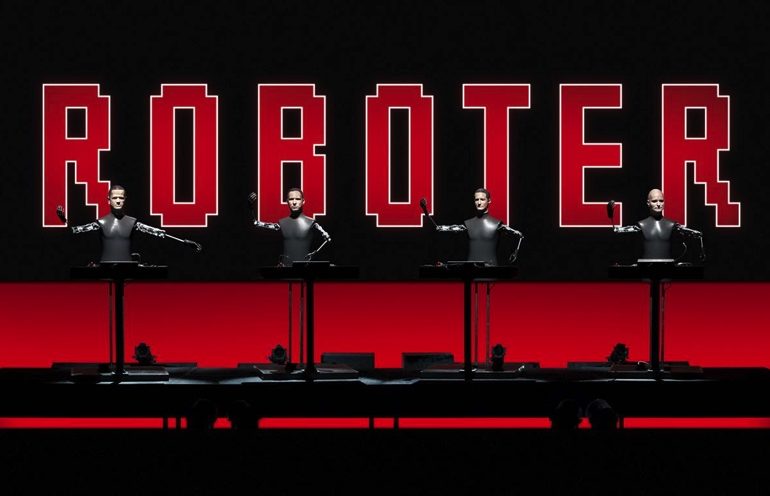 Kraftwerk-Fans aufgepasst: Vom 20. bis 23. September werden in Hamburg erstmals die Arbeiten des Fotografen Peter Boettcher gezeigt, der seit fast...
Drei Jahre nach seiner letzten Platte "World Peace Is None Of Your Business" hat Morrissey mit "Low In High-School" nun...
Deaf Havana haben ihre Fans mit ihrem fünften Album "Rituals", das am 3. August erschienen ist, dann doch überrascht. Das,...
Im Laufe der Jahre wurde sie von zahllosen Künstlern, darunter Sonic Youth, Morrissey, Calexico, U2 und Lana Del Rey als...
Sie gehörten zu den ersten und wichtigsten Londoner Punk-Bands: The Damned, gegründet 1976, waren Genre-Pioniere. Das bis dato letzte Studioalbum...
Endlich wieder auf Vinyl: Craft Recordings legt das Debütalbum von Travis neu auf. Die Schotten zeigten sich auf "Good Feeling"...