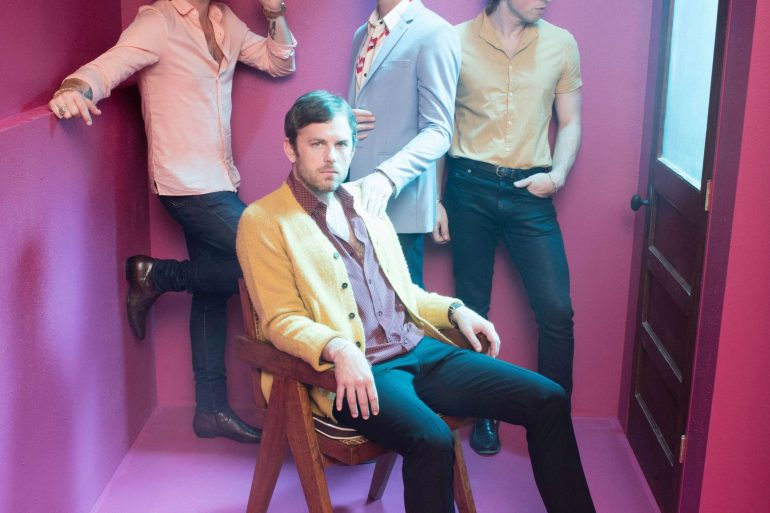 Noch eine knappe Woche, dann erscheint mit "Walls" das neue Studioalbum der Kings of Leon (14. Oktober). Um die Wartezeit...
England, Südafrika, USA: Die Kongos sind weit herumgekommen. Und das hört man der Band auch an. Keine Frage: Die Leidenschaft...
Nachdem Morrissey mit "Spent The Day In Bed" bereits seinen ersten Vorboten aus dem neuen Album "Low In High School"...
Kings Of Leon haben seit langem mal wieder neue Musik veröffentlicht. Und dann sogar gleich zwei Songs: "The Bandit" und...
Die Kings Of Leon sind zurück. Auf ihrem achten Studioalbum "When You See Yourself" geben sich die US-Rocker überraschend zurückhaltend....
Lange ist es ja nicht mehr hin: Um die Wartezeit bis zur Veröffentlichung ihres zweiten Albums "Dreamers" am 24. März zu...