"Belladonna of Sadness" hieß das Debütalbum von Alexandra Savior aus dem Jahr 2017. Seither muss sich die Gute allerlei Vergleiche...
Die Queen of Queer kommt mit einem neuen Video um die Ecke. Heute hat King Princess den Clip zu ihrer aktuellen...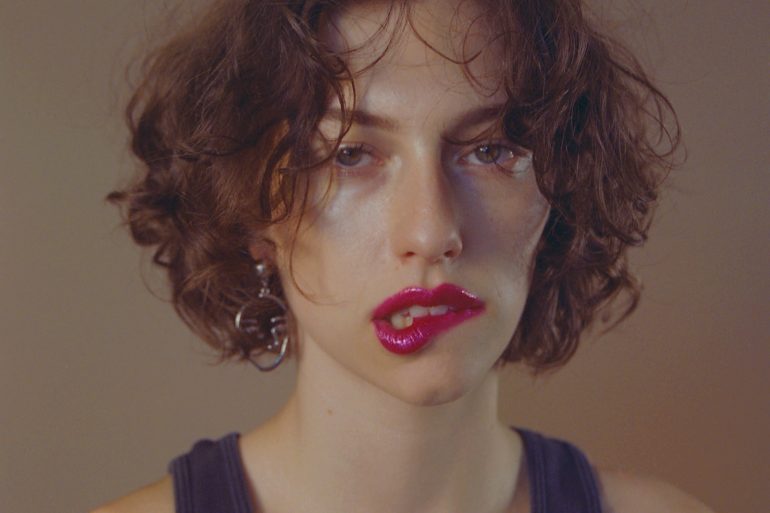 Nachdem King Princess mit "Cheap Queen" bereits den ersten Vorgeschmack auf ihr Debütalbum veröffentlicht hat, gibts heute mit "Prophet" den...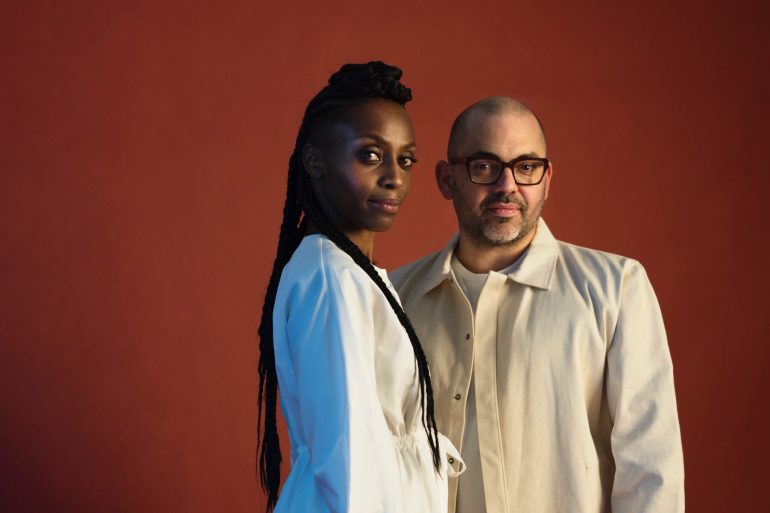 Honigsüße Vocals über hypnotischen Grooves: Morcheeba gehörten zweifellos zu den Pionieren des Trip Hops. Die Geschichte der britischen Band ist...
Es ist vor allem diese gewisse Leichtigkeit, die den Folk-Pop von Liza&Kay auszeichnet. Diese spürbare, sich auf den Hörer übertragende...
Eingeschnürt in schwarze und weiße Seile. Sich windend, räkelnd, singend. Banks gibt sich im Clip zu "Gemini Feed", der ersten...
In Dänemark ist Ida Gard ein aufgehender Stern. Und obendrein eine Künstlerin mit eigenem Kopf. Es geschieht ja nun nicht...