"Die Nacht mein Freund" – so heißt das neue Studio-Album, dass die Deutsch-Punk-Rocker von Serum 114 gerade auf den Markt...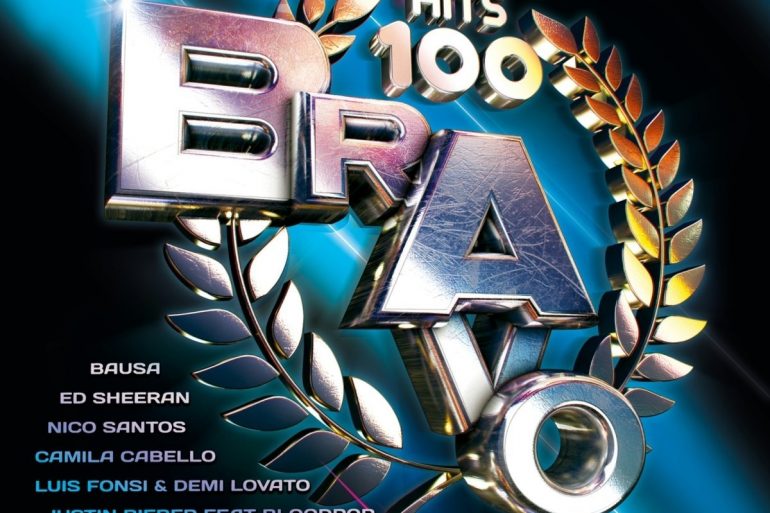 Seit 26 Jahren erfolgreich, mittlerweile ist es schon Nummer 100: Am Freitag erscheint die neue "Bravo Hits". Auf dem Jubiläumssampler...
Er war Ziggy Stardust, er war The Thin White Duke, kurz vor seinem Ende war er Lazarus – David Bowie...
"500 Miles", "Johnny B.", "All You Zombies" – The Hooters haben den Soundtrack der 1980er Jahre maßgeblich mitgeprägt. Am Freitag,...