PJ Harvey hat in ihrer Karriere viele großartige Alben veröffentlicht, dieses war vielleicht das beste: "Stories From The City, Stories...
Sie sind wieder ganz schön umtriebig: 2016 feierten die Pretenders nach acht Jahren Pause mit dem Album "Alone" ihr Comeback....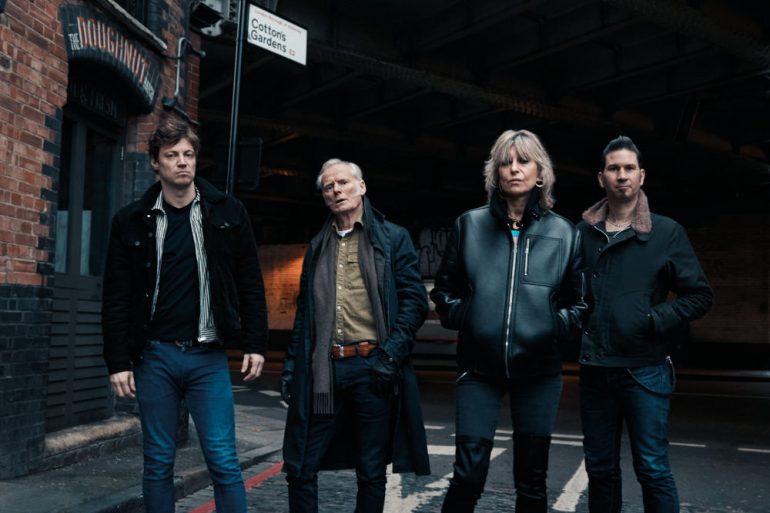 Mit "Didn`t Want To Be This Lonely" hauen die Pretenders eine brandneue Single aus ihrem kommenden Album "Hate For Sale"...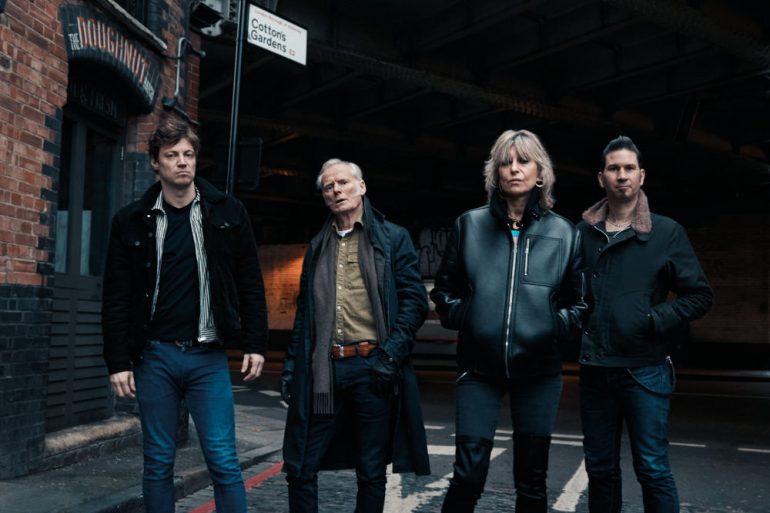 Mit "Turf Accountant Daddy" legen die Pretenders einen weiteren Vorab-Track aus ihrem kommenden Album "Hate For Sale" vor, das am 17. Juli...
Pretenders-Chefin Chrissie Hynde hat mit "Valve Bone Woe" ein neues Solo-Album vorgelegt. Die US-Rock-Musikerin zeigt sich dabei von ihrer chilligen...
Der eine oder andere hatte sich schon Hoffnung auf ein Led-Zeppelin-Reunion gemacht, als Robert Plant zu Beginn des Jahres begann,...
Der alte Led-Zeppelin-Haudegen Robert Plant hat einen weiteren Track aus seinem neuen Album "Carry Fire" ausgekoppelt, das am 13. Oktober...
Nach acht Jahren erscheint am 21. Oktober das neue Pretenders Album "Alone" (wir berichteten). Die Band hat uns mit "Holy...
Gute Nachrichten: The Pretenders veröffentlichen ihr erstes Album seit acht Jahren: "Alone" erscheint am 21. Oktober bei BMG Records. Das Werk war ursprünglich als...