Bruce Springsteen & The E Street Band
Der Boss meldet sich zurück: Fünf Jahre nach seinem bis dato letzten Album "High Hopes" hat Bruce Springsteen heute mit...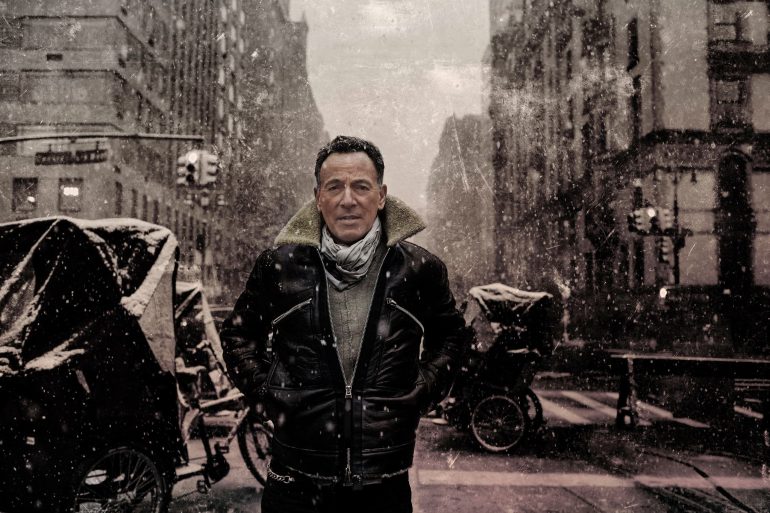 Im Juni 2019 beendete Bruce Springsteen mit dem weltweiten Nummer-Eins-Album "Western Stars" eine fünfjährige (Studioalbum-)Veröffentlichungspause. Nun legt der legendäre Musiker...
Mit "Ghosts" hat Bruce Springsteen nach "Letter To You" heute die zweite Single aus seinem gleichnamigen Album veröffentlicht, das am 23. Oktober...
Der Boss lässt uns auch 2020 nicht im Stich. Mit "Letter To You" legt Bruce Springsteen sein nunmehr 20. Studioalbum...
In der Pandemie gehört die Veröffentlichung von Live-Mitschnitten ja sozusagen zum guten Ton. Nun mischen auch Little Steven and the...
Im Jahr 1979 spielten Bruce Springsteen und seine E Street Band bei den mehrtägigen No Nukes Concerts im New Yorker...